Negreanu donated a large sum of money to charity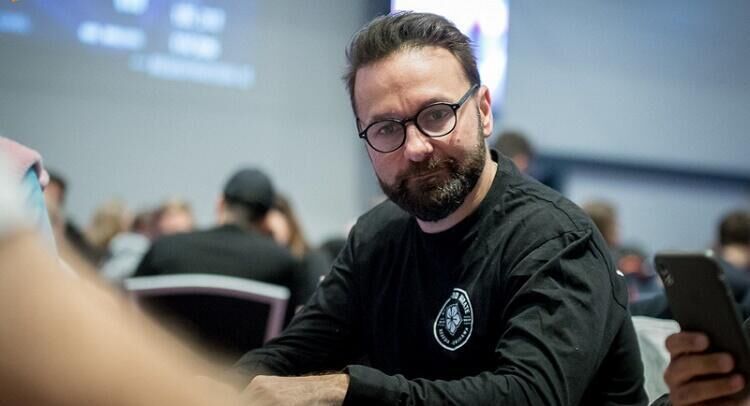 ​
While all eyes are on the exciting battle between Danial Negreanu and Douglas Polk, the poker player donated a large sum of money to charity. Negreanu donated $25 000 to a fund that helps small businesses amid the pandemic.
The coronavirus has dealt a blow not only to the health of the inhabitants of the Earth but also to their small business. Entrepreneurs around the world are suffering from quarantine measures, lockdowns and closures of establishments, and the USA is no exception. Negreanu encourages all those who are not indifferent to follow his example and transfer a feasible amount of money to the given fund.
This organization has already raised $5 000 000, and the amount is constantly growing thanks to good people. For example, Borrelli's Restaurant, located in New York, received $500 000 in aid in December. The business owner could not hold back his tears:
To @stoolpresidente, thank you from the bottom of our hearts. It means more than you will ever know. My Dad can't wait to pay it forward. pic.twitter.com/kC2b9KVUpY

— Frankie Borrelli (@FrankieBorrelli) December 17, 2020
There is an additional motivation for people who will transfer money to the fund. Anyone who donates at least $100 is eligible to enter a draw in which a private poker lesson with Daniel Negreanu will be raffled.
The organizers of the draw will use a randomizer to determine the winner, who will eventually receive a 60-minute poker lesson from KidPoker as a gift. Thus, fans of Negreanu have a chance not only to do a good deed but also get useful poker tips from their idol.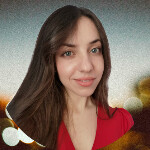 I've been working in the Cardmates team since 2018. Started playing poker the same way most people usually do – socially, with friends and fellow students. I adored those exciting poker nights but never thought my life would be connected with this game, even tangentially.