Negreanu Expresses Concerns Over 2023 Becoming His Career's Low Point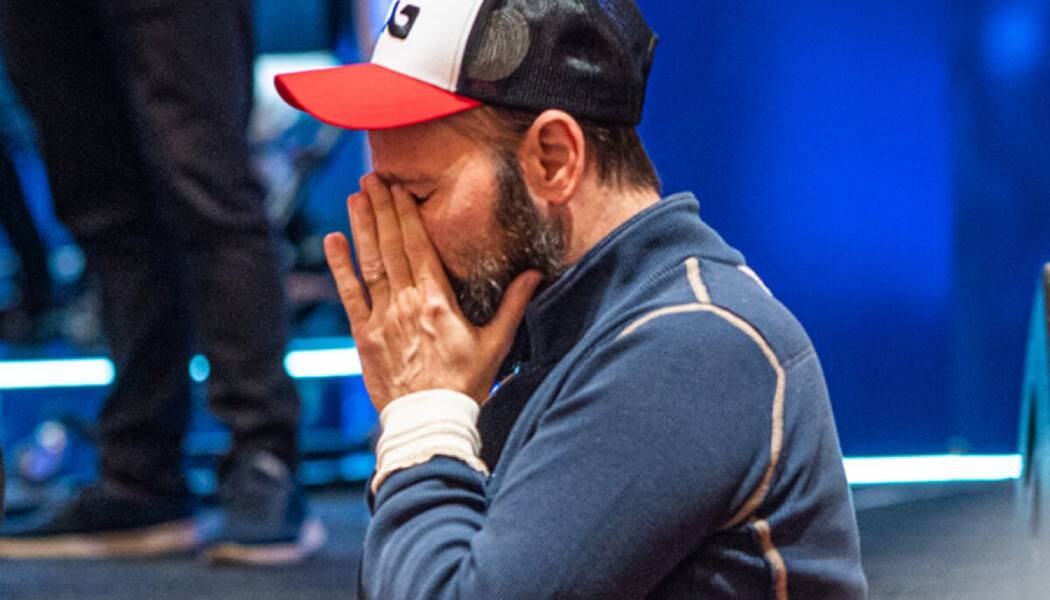 ​
Daniel Negreanu is one of the few poker players who regularly shares information about his financial results playing poker.

So, for example, he finished the 2022 season with a profit of $1,625,545, and in total, over the last 10 years, Negreanu's income from playing poker was $13,137,263. According to TheHendonMob, the Canadian received for his career almost $50M in prize money in live tournaments.
2013: +$1,963,500
2014: +$7,100,164
2015: +$952,920
2016: -$1,246,693
2017: -$86,140
2018: +$1,412,053
2019 +$831,891
2020: no poker due to the pandemic
2021: +$584,023
As can be seen from these statistics, the worst year before that was 2016, but Daniel himself believes that 2023 will be even worse. Grinder also shared these fears on his social network:
"On track to have my worst year in tournament poker and the reasons for it, in no particular order:

-Luck

-Played too much poker."
The poker player described in detail that with age, fatigue begins to play an increasingly important role in the game for him. Daniel also came to the conclusion that this year he played a lot of different events and this led to the fact that he sometimes "didn't care about the event or the result".

However, the Canadian is not used to giving up and has developed a simple plan to save this year and make it a winning one: November will be a month of rest from the game, and in December he will seriously play the WSOP series in the Bahamas, where he will try to achieve excellent results.