Negreanu had a chess training session with Hikaru Nakamura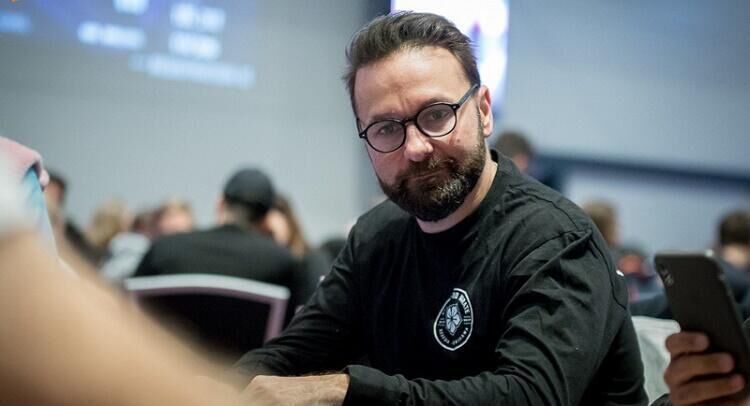 ​
In 2021, Daniel Negreanu continues to play the heads-up battle against Douglas Polk. For now, Doug is ahead of the player, but KidPoker narrowed the gap to $484 000. In between sessions, Negreanu is actively working to improve his play in order to manage to emerge victorious in this difficult duel.
In addition to practicing heads up poker, Daniel has also allocated time for chess training. The poker player is interested in this game so much that he even asked one of the strongest chess players in the world, Hikaru Nakamura, to provide him a training session. Hikaru is a chess grandmaster as well as a five-time US champion.
Read also: Poker and chess: new game "Choker"
Negreanu really liked the lesson with the professional chess player. Here is what he tweeted about it:

​
Negreanu broadcast his first chess lesson on Twitch. Daniel plans to provide relevant content to his viewers in the future. According to the guy, chess is a very beneficial activity for the brain, especially in between poker sessions.
Negreanu also confirmed his participation in an online chess tournament referred to as PogChamps 3. The event will take place from 14th to 28th February, and there will be $100 000 raffled as part of it. In addition, the organizers of the chess festival will donate another $100 000 to charity.