Daniel Negreanu is among the most intelligent people on Earth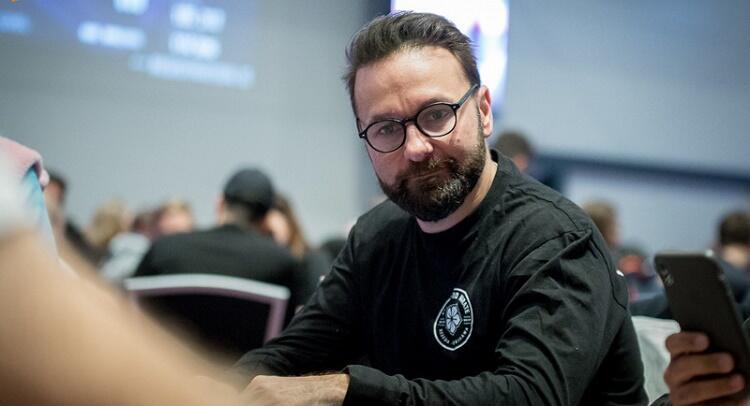 ​
Most people have their intelligence tested with an IQ test for once in their lives. This test is the most popular way to determine one's intellectual faculties.
Different people have different results; hence, there is a small percentage of people who can be called genius to some extent. Famous poker player Daniel Negreanu is a part of a small group of people with high IQ.
Mensa is an organization that brings together people with high IQs. These are people who have passed the IQ test better than 98% of the world's population. Negreanu has passed the test successfully and, therefore, is entered the society of the most intelligent people across the globe.
Read also: Daniel Negreanu masterclass review
The given organization deals with various studies that produce positive effects on the intellectual development of people. Martin Cooper, the engineer who created a mobile phone, is among the members of this organization. Also, Mensa's list of members includes Markus Persson. He is a creator of the popular Minecraft game.
It should be noted that Negreanu is not the only poker industry representative in this organization. It also includes well-known female player Liv Boeree, who also has a degree in astrophysics. However, Liv has moved away from poker and now runs an educational YouTube channel.
Negreanu shared the good news with his fans on Twitter. The poker player also added that he had taken the test at the first attempt; meanwhile, he does not consider his result to be genius.
You gave this material a grade 5 from 5: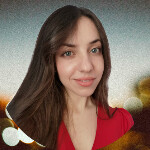 I've been working in the Cardmates team since 2018. Started playing poker the same way most people usually do – socially, with friends and fellow students. I adored those exciting poker nights but never thought my life would be connected with this game, even tangentially.