Negreanu tilts due to disconnects during WSOP 2020 Online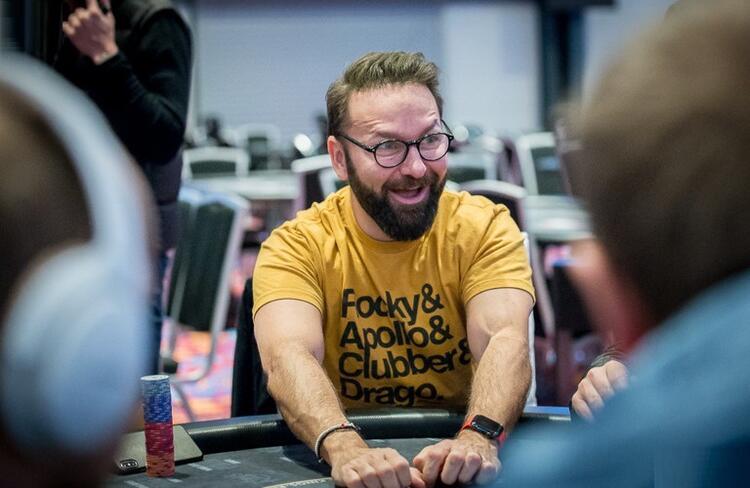 ​
Daniel Negreanu is very experienced player and almost nothing can destabilize him in the game process. During his 25-year poker career, he faced many different situations that toughened him up and helped to cope with tilt.
Daniel remains calm and shows an unflappable play in almost all situations. However, there are exceptions… Negreanu's recent play at WSOP 2020 Online became such an exception.
"KidPoker" streamed his play in MonsterStack tournament for $600, in which a gold bracelet was awarded for the first place. The game was held at WSOP.com, but the server didn't always withstand the load and often hung up that day.
When the image on Daniel's screen hung up at the important moment of tournament once again, the player's reaction was not long in coming. He nearly broke his laptop, as he started banging the table with fists.
Disconnect was the last straw for Negreanu after his hitting a set of aces on the flop.
In this tournament, Negreanu took the 535th place that didn't allow him to get into ITM zone. Nevertheless, Daniel is one of those people who can laugh at themselves. The poker player said that when he reviewed video he wasn't able to stop laughing. He is ready to show this video to everyone who asks if he goes on tilt.
Daniel traditionally participates in World Series of Poker and plans to win a gold bracelet. But at this time, he has only 5 hits in ITM zone.
Perhaps, the most interesting things for Negreanu will take place at WSOP Online, which starts on 19 July at GGPoker. He even made $1 000 000 bet on winning WSOP bracelet.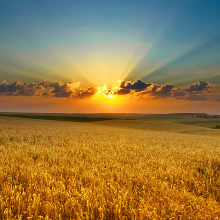 Cardmates journalist, news editor and translator since 2016. Specialization: poker news and review of events.