Negreanu vs. Hellmuth heads-up battle will take place in March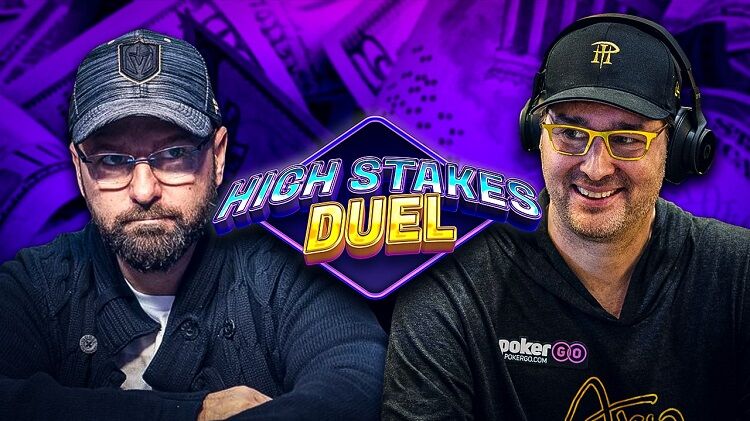 It seems that Daniel Negreanu doesn't worry too much about the fact that he has recently lost a heads-up challenge to Douglas Polk, as the guy is already preparing to take part in a new poker battle. His opponent will be Phil Hellmuth. The exact start date is yet to be determined, but it is already known that the battle will take place in March.
Phil Hellmuth criticized Daniel's performance in the challenge against Polk, saying that he was not impressed with the strategy that Negreanu used during the poker duel. However, he called Daniel a «great player». Negreanu, in turn, said that he would very much like to measure strength with Helmuth. It's also worth mentioning that KidPoker called Phil a little chicken that is afraid because he knew that he would play poorly in the match.
Read also: American bought Lamborghini thanks to Negreanu's defeat
Phil Hellmuth and Daniel Negreanu will play No Limit Hold'em, but the stakes have not yet been determined. The format will likely be slightly different from the Negreanu vs. Polk heads-up – it will look like other High Stakes Duel matches where players pay a buy-in (at a predetermined amount) to play each round.
The heads-up will take place as part of the High Stakes Feud show, which previously featured a match between Phil Hellmuth and Antonio Esfandiari. It should be reminded that Hellmuth won all three rounds against Esfandiari and made a $400 000 profit.
What have the players already agreed on?
Hellmuth and Negreanu will each contribute $50 000.
The one who loses the first round will be able to play the next one if he equalizes the prize fund within three days after the loss. For example, having lost $50 000, a player needs to deposit $100 000 to play the next round, and so on.

They will play to the deep end. The battle will end when one of the participants surrenders, that is, admits his defeat.
The heads-up battle has already generated a lot of interest among the poker community. The betting site PokerShares has started accepting bets on the winner. Negreanu's victory is estimated at 1.60, and the odds are higher for Hellmuth's victory – 2.42.
It's safe to say that Negreanu's heads-up vs. Hellmuth will be more interesting than the heads-up vs. Polk since the duel will take place offline. This is much more fun than watching the game online with hidden cards.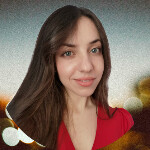 I've been working in the Cardmates team since 2018. Started playing poker the same way most people usually do – socially, with friends and fellow students. I adored those exciting poker nights but never thought my life would be connected with this game, even tangentially.