Negreanu vs. Polk heads-up was rescheduled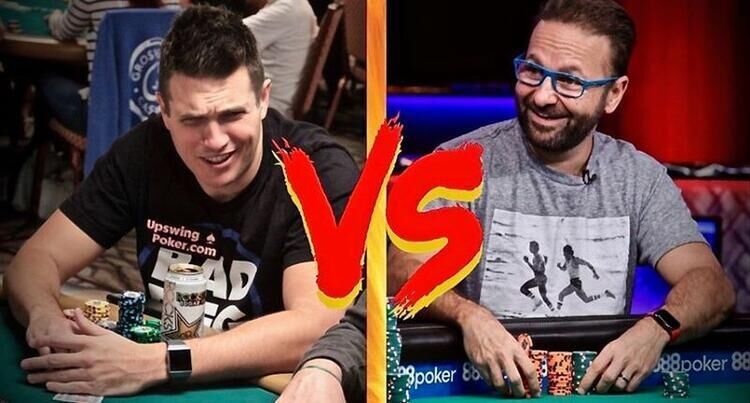 The audience's interest in the upcoming heads-up battle between Daniel Negreanu and Doug Polk continues to gain strength. New details of the match regularly appear on the network, as well as changes towards its format and starting date.
The starting date of the battle has been postponed to November 4. Furthermore, the first 200 hands of the battle Negreanu and Polk will play live on PokerGo.
Read also: Negreanu purchased a "space" chair for heads-up with Polk
However, only the first 200 hands will be played live. Then, the challenge will continue in the online format at WSOP.com. Daniel Negreanu is going to stream his play, so you can witness this poker match.
Doug Polk bet $2 million on himself
Douglas Polk is so confident of winning the heads up that he even made a prop bet with Bill Perkins. The poker player bet $2 000 000 at 4:1 odds, meaning if he wins, Perkins will pay him $500 000; if Negreanu wins, then Polk will become $2 000 000 poorer.
Even though the stakes are very high, Doug Polk tweeted that Perkins was offering to bet even more money. Perkins himself bet a total of $1 000 000 on this match, but the millionaire did not specify who he had made deals with.