Negreanu wins first HU battle against Polk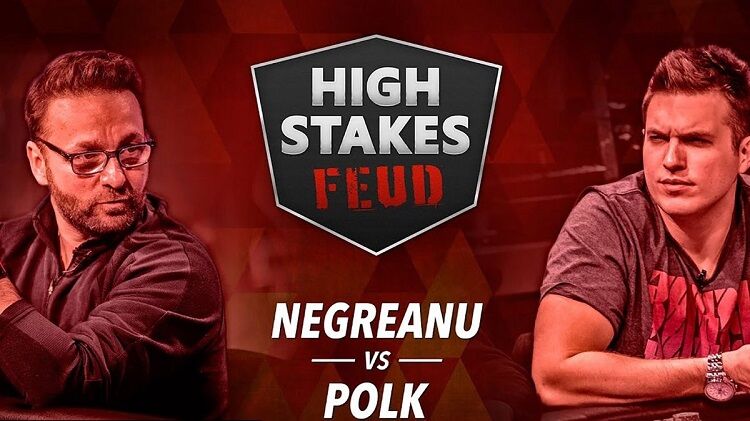 ​
The highly anticipated Negreanu vs. Polk heads-up battle has finally started. Daniel and Doug played the first 200 hands in the PokerGo studio. Later, the battle will move online, and a gaming platform for the duel to be carried out will be WSOP.com.
As early as the first game day, Negreanu made it clear that Douglas Polk would unlikely to find a quick and easy victory. Despite bookmakers and the majority of the poker community consider Polk a leader, Negreanu managed to win the first round. However, 200 hands played out of 25 000 is a very small sample, and there's no sense to draw any conclusion.
Negreanu was bluffing a lot and won a few massive pots, which helped him become a winner of the first day. The GGPoker Ambassador should be pleased with such a beginning, but everything may change as the game will then take place online.
The match was imbued with a spirit of competition: Negreanu first gained an advantage, and Polk fought back soon, taking the lead. But still, Negreanu was able to emerge victorious in that battle.
The most exciting part of the duel was Daniel's river bluffing with King high (K-9): the poker player moved all-in for over $30 000. Acting that way, he forced his opponent to fold Ace high (A-Q). In general, there were enough interesting moments, and Cardmates readers could watch the heads-up live on our website:
​
In the end, Negreanu left the PokerGo studio in Las Vegas earning $117 000. That's about 2,3 buy-ins. Despite a tough session, Polk said he was generally pleased with his play.
Surprisingly, both players were kind to each other throughout the whole match. It seems that all the controversy occurs only on social networks. Daniel Negreanu reached an impressive result, but he has yet to face a tough battle of 24 800 hands to be played online, which works in Polk's favour.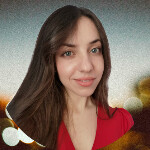 I've been working in the Cardmates team since 2018. Started playing poker the same way most people usually do – socially, with friends and fellow students. I adored those exciting poker nights but never thought my life would be connected with this game, even tangentially.