Netflix's Squid Game will be Available as a Slot Machine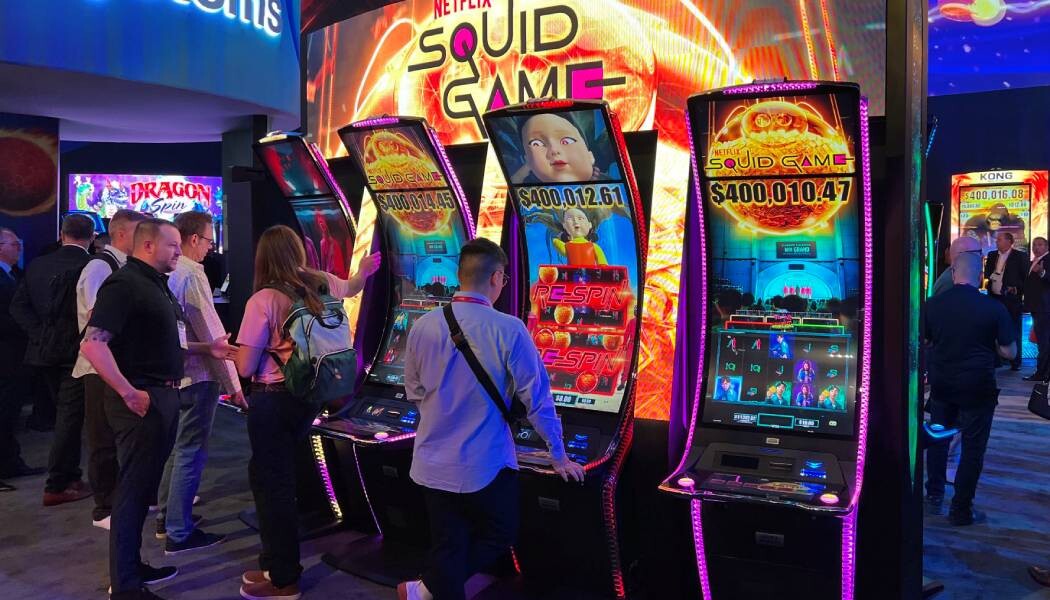 Light & Wonder, a prominent gaming enterprise, has unveiled a slot machine inspired by the sensational Netflix series, "Squid Game", marking a pioneering venture as company's first crossover into the casino and gambling sphere. The revelation occurred during the 2023 Global Gaming Expo in Las Vegas, where the innovative slot machine has been showcased to attendees from across the globe.
In a groundbreaking partnership, Netflix and Light & Wonder have collaboratively developed the slot machine, embedding it with signature and perilous games from the TV show. Potential players can anticipate engaging with familiar challenges, such as Red Light, Green Light, Tug of War, and the treacherous Glass Tile. Remarkably, the machine's top prize is in range from $200,000 to $400,000, based on the casino's configuration preferences.​
Esteemed DJ Steve Aoki made the Squid Game slot machine presentation with its first official spin. He has notably expressed his admiration for the series.

​
The news about the creation of a themed slot is now really relevant, because in November the second season of the exciting series, which is expected by millions of fans around the world, will be released. Everyone will be able to try their hand at this slot at the beginning of 2024.