Nevada casinos showed 99,4% revenue drop in May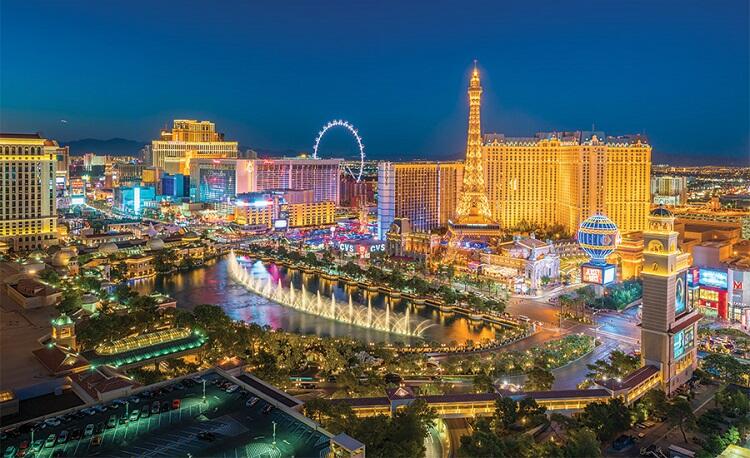 ​
The other day, representatives of Circa Resort & Casino announced that only people who had reached the age of 21 would be eligible to visit their new entertainment complex. In such a way, Circa Resort & Casino owners want to attract as many adults as possible to their establishment.
Nevertheless, revenue figures of casinos that have long been reopened are falling rapidly. Needless to say that this involves new regulations imposed to provide safe playing in the state, which, in turn, caused a 50% decrease in attendance rates.
The Nevada Gaming Control Board published an account of revenue of all casinos in Nevada in May 2020. According to this report, total revenues amounted to $5.8 million, which is 99.4% less compared to the same period last year.
Read also: Mike Matusow: «Governor of Nevada, arrest me, I'm not wearing a mask!»
The only sources of income from the gambling industry (in May) were online poker and sports betting. About $3.77 million out of $5 800 000 (total revenues) accounted for the Las Vegas Strip.
Caesars Entertainment owns the only online poker client available to residents of Nevada, which explains these figures. Given that State authorities of Nevada cannot provide figures for one operator, as in the case here, indicators in the report have been edited.
Most likely, gambling establishments of Nevada will improve revenue figures in the summer (after all casinos reopen), however, current restrictions will unlikely return indicators related to this kind of income that were shown before the quarantine.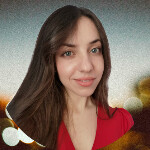 I've been working in the Cardmates team since 2018. Started playing poker the same way most people usually do – socially, with friends and fellow students. I adored those exciting poker nights but never thought my life would be connected with this game, even tangentially.