Nevada casinos won a billion dollars for the first time since the pandemic beginning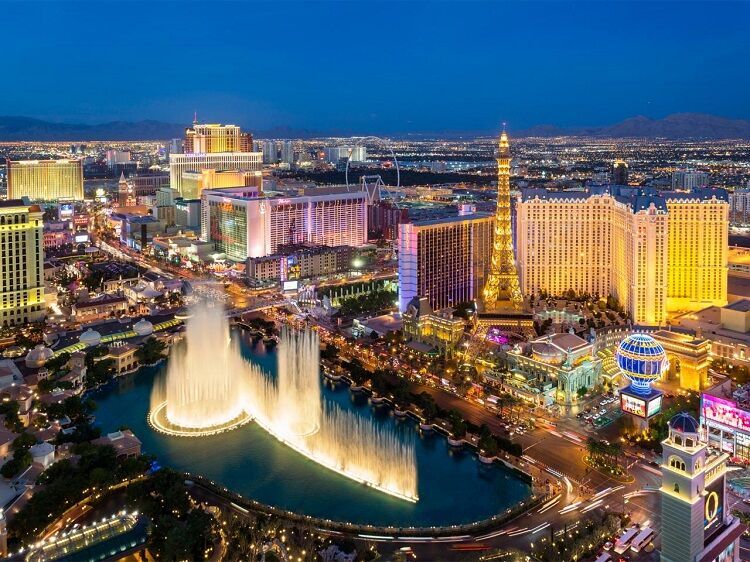 ​As it is known, there are significant restrictions for gambling establishments in the US state of Nevada.
Only 50% of visitors are allowed. Despite of this, local casinos are gaining ground. Incomes are slowly returning to pre-quarantine level.
Nevada Gaming Regulation released a report about winning over a billion dollars in March this year.
Read also: Las Vegas casinos to pay cash bonuses if employees get vaccinated
It was the highest rate since the pandemic start and also higher one in comparison with the same period last year. The last time Nevada casinos won over a billion dollars was in February 2020. More than half a billion dollars was won in Las Vegas Strip.
The Nevada government collected gambling taxes of $97 million in March. This sum is 160% higher than last year.