New changes in Stars Rewards system at PokerStars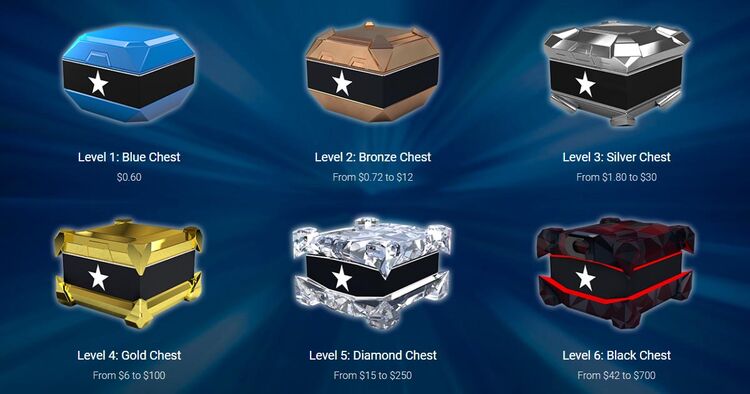 ​After PokerStars removed the usual rakeback and added the new Stars Rewards loyalty program, this reward system endured many changes.
Recently, PokerStars has slightly changed the conditions for receiving Stars Rewards chests, the prize sizes in these chests, as well as probability of winning prizes. In addition, the bonuses for successful regulars appeared.
First of all, some regulars began to receive "individual tasks", including opportunity to get 40% of rakeback. So far, such tasks are available only to the "elected" users, and if you complete them as quickly as possible, then most likely such an opportunity will appear again.
As for the Stars Rewards, you need to complete the six levels instead of seven ones to get a new chest. Thus, the rewards in chests (mostly in the cheaper ones) have increased by about 20%.
Also, the probability of the third level of prizes in these chests has increased five-fold. However, it has become much more difficult to get larger prizes.
Thus, PokerStars tries to equalize the imbalance in its rakeback system and atone for past mistakes by reducing the "sacred random" in Stars Rewards.
In general, PokerStars regulars positively greeted the change in rakeback system, however, it is still a long way to regain the former glory.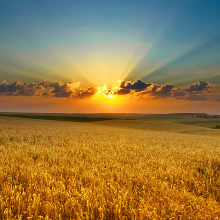 Cardmates journalist, news editor and translator since 2016. Specialization: poker news and review of events.