New documentary film "Poker Queens" was released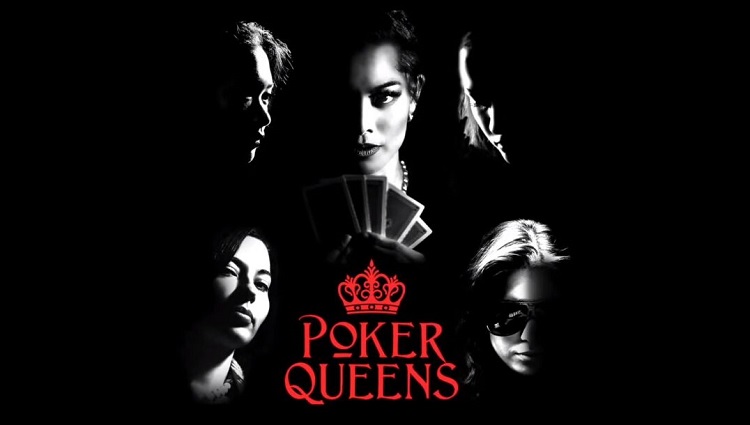 ​
Many new female poker players may soon appear in the poker community. All because of documentary film "Poker Queens" that will inspire the fairer sex to progress at the poker tables.
The author of the film is Sandra Mohr, who actively fights for the women's rights. The film shows the efforts of the top poker women at World Series of Poker 2019 (WSOP).
The new documentary film at Amazon Prime was created in order to attract more women to the poker game. Many of the most experienced female poker players were featured in the film. "Poker Queens" illustrates the obstacles with which the women face in the poker game dominated by men.
Read also: 888poker made a short film about poker vlogger's life
The plot of the film tells about the trials and tribulations in the lives of poker professionals, especially women. "Poker Queens" highlights the victories and explores the women's struggle in the world of professional poker.
The film was talked about for the first time in summer when teaser appeared:
​
In an interview with one of the poker publications, Sandra said that the movie premiere takes place at a time when women began to enhance their status in the game.
After the film's release, Sandra was surprised to see how many women appealed to her with a request to teach them to play poker. They are ready to try their hand in poker, and Mohr would like to see more women in this game.
According to the film, there are only 7% of women among all players in poker, and 4% in WSOP Main Event every year. Sandra believes that this is an alarming statistics for entire poker community and she plans to popularize poker among women.
"Poker Queens" is a great way to attract women to poker. This film tells about the greatest poker players, including Kristen Bicknell, Kathy Liebert and Jennifer Harman. Daniel Negreanu also starred in the film. He noted that girls are more talented in poker than men. The movie's rent on Amazon costs $3, and its purchase – $10.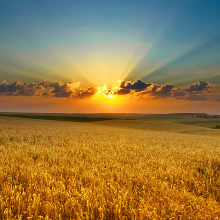 Cardmates journalist, news editor and translator since 2016. Specialization: poker news and review of events.