New documentary to honor famous Norway's poker player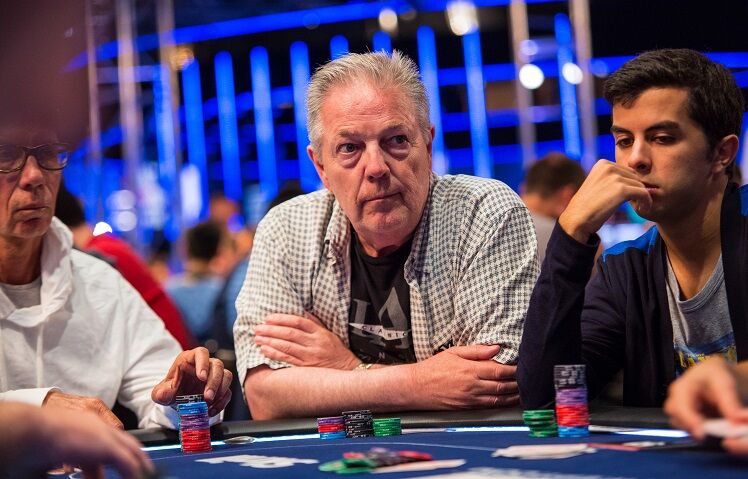 ​
Two years ago, the poker world lost one of the most famous Norwegian players – Thor Hansen. Thor started to be engaged in poker back in the 80s and played his last tournament in 2018. On Hansen's record, there are two WSOP bracelets and many tournament wins around the world.
Throughout his poker career, Hansen won $3 million and this is just live event earnings, as he also often played expensive cash games. However, the player was respected in the poker community no for the money he won, but for distinguished personal qualities that were appreciated by everyone who knew him.
Thor was diagnosed with cancer in 2012, and the doctors said that he had six months to live. But the poker player did not give up and began his intense fight against the disease, which helped him live another 8 years.
Read also: Doyle Brunson beats cancer for the 4th time
Filmmakers from Norway has decided to make a documentary to pay respects to the poker legend, and Hansen also took part in the filming. Thor managed to play poker tournaments between treatment courses, so the directors had a lot of video material for the film.
The main role was played by Hansen's wife, Marcella, who always supported her husband and stayed with him until the end. The film is called "Smile" and the trailer is already available to view on Youtube: