New feature of bubble protection at GGPoker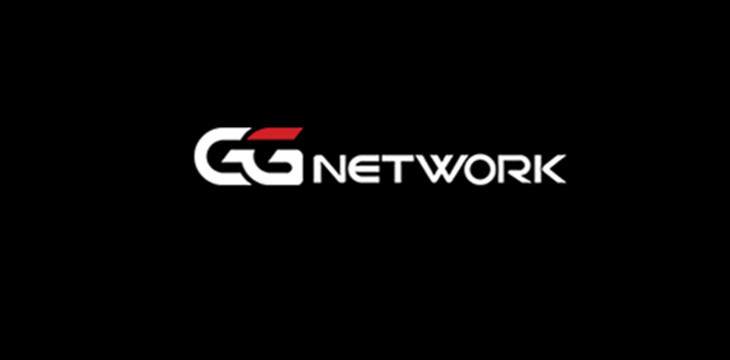 ​
Every poker player should remember the excitement which he feels at the bubble stage. On the bubble, only one place remains until the prize zone, and you will either hit it and earn money, or leave the tournament with nothing.
In that regard, the play is carried out carefully and last long, however there is no desire to waste the time. Due to this fact, the special feature "bubble protection" was created. You can test it right now, and in order to do this, you should register at GGPoker or at any other poker room of GGNetwork.
Bubble protection is a buy-in payment for one or more players, who leave the tournament one step away from ITM. This is often used in live poker, but it will appear for online games at rooms of GG Network for the first time.
How to insure yourself at the bubble stage
Not all events will be held with insurance. The tournaments available for this function will be marked with a special mark: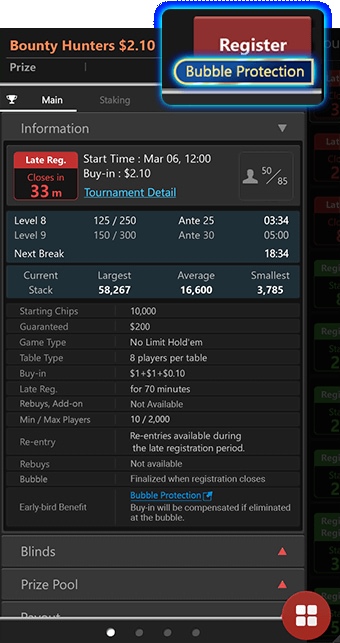 ​
The availability of 10 participants in the game is an indispensable condition. Only those players, who registered in the event before its starting, can apply for insurance.
It will be possible to insure not only one player, but the several at once. That all depends on the quantity of participants in event and the size of ITM zone: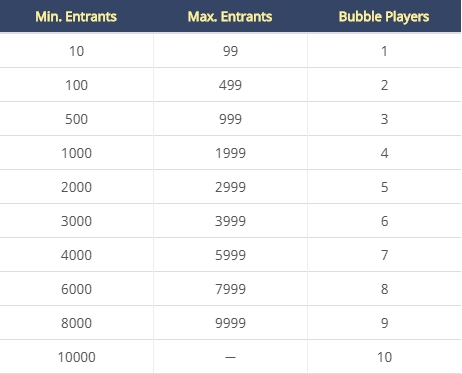 ​
This table shows that bubble protection feature will lead to expansion of ITM zone.
$100 Tournament Gift Box from GGPoker
After registration, all the players have an opportunity to get GGPoker bonuses. In order to get free tickets to the tournaments, you should play at all-in or fold tables.
10 hands at AoF tables → free ticket to Bounty Hunter Event for $2.2
100 hands at AoF Tables → free ticket to Bounty Hunter Event for $10.5
After winning the first AoF Jackpot → a free ticket to Daily Main Event for $88 with $20,000 guarantee.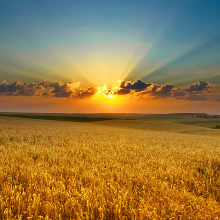 Cardmates journalist, news editor and translator since 2016. Specialization: poker news and review of events.