New format of SNG tournaments at Pokerstars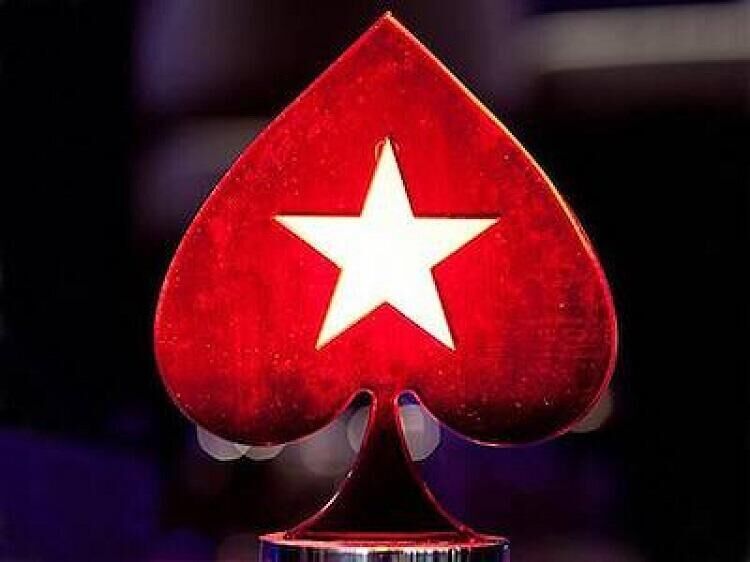 ​
PokerStars continues to experiment. This time, the changes affected the format of SNG tournaments and Fifty50. Time will tell whether the players will appreciate these changes or criticize them, but in this news, you will get acquainted with them.
The format was changed for both SNG tournaments and Fifty50 ones. Now, the minimum number of players allowed in SNGs is five instead of six. In 5-max format, the game will be held at the SNG tables for $1, $3.50 and $7. In other events, the usual 6-max format remains. The number of prizes was not changed, but the same cannot be said for the sharing of prize pool. Now, it is 70%/ 30%.
As for the changes in Fifty50 format, the number of players in such events is 8 instead of 10. The changes will affect Fifty50 with a buy-in of $15 and higher.
Read also: PokerStars to sponsor Brazilian eSports team
PokerStars noted in its official announcement regarding the changes that the purpose of these changes is to help players to start the game faster. This is achieved due to the fact that poker players will spend less time on waiting for other participants.
This autumn, PokerStars have changed the conditions for using the waiting lists. You can read about the changes on our website, but most of the players criticized them owing to minimal usefulness.
For those players who want to receive generous rakeback from Cardmates, we recommend to contact us via online chat. Our manager will advise you and help to choose the most profitable deal.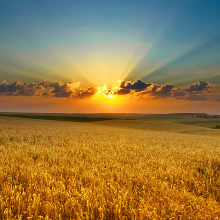 Cardmates journalist, news editor and translator since 2016. Specialization: poker news and review of events.