New governor of Kentucky wants to legalize online gambling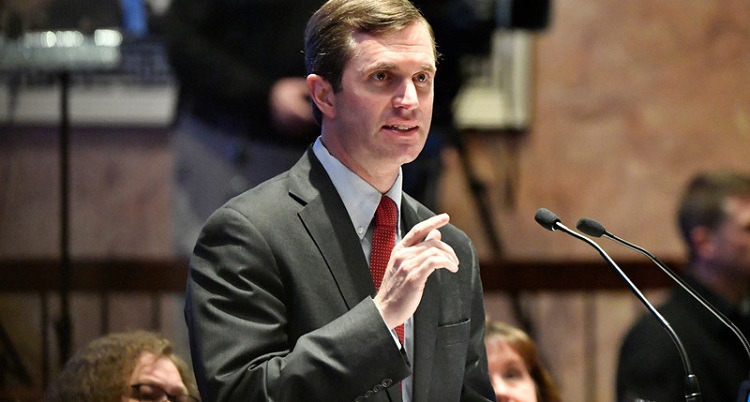 ​
In November, the Democratic candidate Andy Beshear won the race for governor in Kentucky by defeating the representative of Republican Party Matt Bevin.
Bevin stands against gambling industry, and he said during his election campaign that the suicides occur in casinos every night.
In less than three months, Andy Beshear proved that he had the contrary view concerning this matter. Since mid-January, the newly elected governor of Kentucky lobbies the draft law on legalization of online gambling.
Read also: Michigan legalized online poker
According to the words of experts, the serious budget crisis is brewing in some regions of the United States, and the legalization of online gambling will definitely help to at least partially fill the gaps in budget. Perhaps, it will even help to raise the pensions and other social payments.