New Jersey and New York have lifted some restrictions on local casinos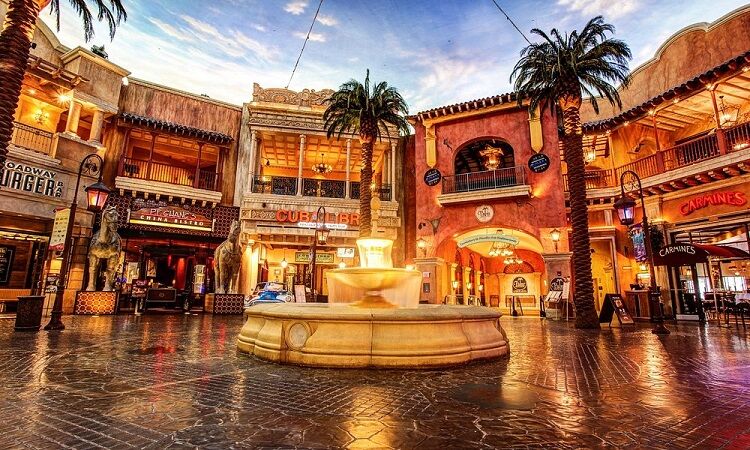 While some American states already live without quarantine restrictions, authorities of other states are just beginning to reconsider their decisions in regards to lifting some quarantine measures.
Just over a week ago, New Jersey Gov. Phil Murphy announced that he would allow local casinos to have 50% visitor capacity.
Read also: Donald Trump's former casino is demolished
Moreover, New York Gov. Andrew Cuomo will also follow suit and allow casinos, restaurants, bars, and other public spaces to receive up to half of the possible number of visitors.
The Governor of New Jersey wrote about the decision to lift certain restrictions on his Twitter page:

​
It is worth noting that previously the indoor capacity of each bar, restaurant, cinema, casino, etc. (all public places with a large crowd of people) in these two states couldn't exceed 25%.
The politicians are fully aware that quarantine measures cause significant damage to the economies of these regions, and tax revenues from gambling establishments can help cover the funding shortfall in local budgets.​