New Jersey showed record growth in revenues from online gambling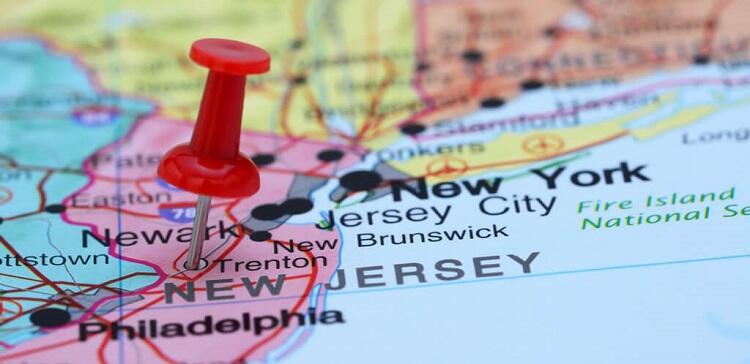 ​
In addition to live casinos, online gambling is also rapidly gaining ground in the US state of New Jersey, especially now when land-based gambling establishments are closed due to the pandemic. In mid-February, Stars even held a separate Bounty Builders series on the PokerStars NJ platform.
New Jersey's online gambling revenues for May amounted to $85.9 million, which represents a 129% increase compared to the same period last year.
This gross income doesn't include return on online sports betting. The online betting revenues for May 2020 equaled to $9.9 million.
Thus, online gambling service operators of the state of New Jersey received income (for May) totaling about 96 million dollars.
When it comes to the share of online poker for this segment, then in May, poker rooms collected $4.5 million rake in New Jersey. This indicator is 12% lower than in April, however, it is 151% higher than for the same period last year.
Through such income growth, New Jersey raised over $14 million in tax revenues from online gambling.
As for offline casinos, the total figures represented a decrease of 65.4% compared to $276.8 million received in May 2019, which was foreseeable since gambling establishments are still closed for obvious reasons. These figures will return to previous indicators when Atlantic City casinos reopen.