New promotion AoF Bingo at GGPoker room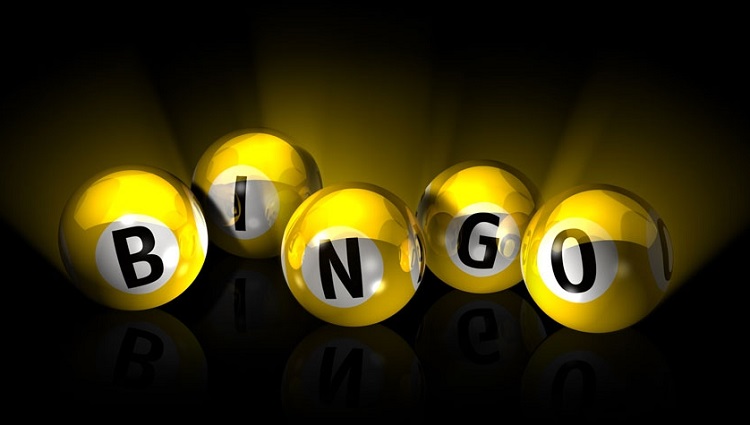 ​
For players in the GGPoker room there is now an additional advantageous offer for playing All-in or fold. Along with the usual game, they can participate in the AoF Bingo promotion and get good cash bonuses for this.
It's simple enough – your pocket cards at All-In or Fold tables now also become bingo cards. If you win a hand with these cards, you can mark them in a 4x4 bingo card. You need to fill in just one line during a specified amount of poker hands, and the task is completed, and the cash reward will be automatically credited to your account.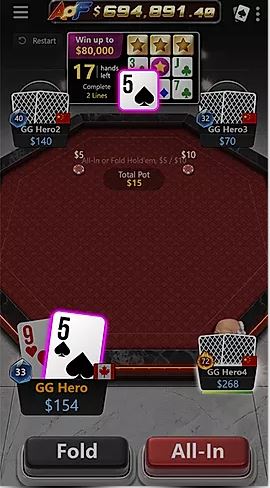 ​
The promotion involves both Hold'em tables and Omaha tables. For Holdem tables the limit is 50 hands to collect the line, and for Omaha tables the limit is 20 hands.
Rewards can go up to $160 000. There are no daily restrictions for the promotion, so the more you play, the more chances there are of a significant replenishment of the bankroll.
Bingo prize payouts
| Payout | Frequency |
| --- | --- |
| 800 ББ | 5 /1000 |
| 80 ББ | 20 / 1000 |
| 40 ББ | 40 / 1000 |
| 20 ББ | 80 / 1000 |
| 8 ББ | 855 / 1000 |
Important notes
The winning hand should go to the showdown.
The chop of the pot does not count as a win in the hand.
The Bingo commission (0.05 BB) will be charged in each hand.
If you still do not have an account at GGPoker, you can register and receive a generous welcome bonus.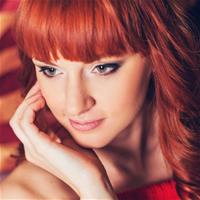 Editor, translator. Part of Cardmates team since 2015. Started playing poker and other card games in high school, played a lot with friends and relatives. While studying at the university, I explored online games on various websites.