New slot technology to change the gambling world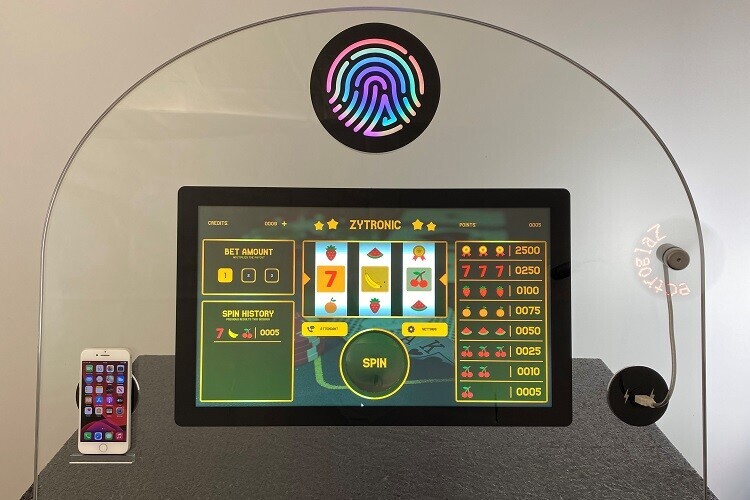 ​Innovative technologies in the gambling world are constantly developing. Gambling operators invest heavily in new technologies that will attract even more players.
Recently, the Zytronic and Pilkington companies presented their joint technological concept of slot machines at the Global Gaming Expo in Las Vegas.
The main feature of these slots is electrically conductive glass, which will allow running slot machine directly through the LCD display.
The photo above shows only one of the initial concepts. But for now, the developers have progressed even more. ElectroglaZ revolutionary technology will help to create slots that seem to hang in the air. In doing so, the visual effects will look brighter.
​Superconducting glass will give opportunity to embed microphones and wireless Internet modules (Wi-Fi) into your slot machines, by getting rid of unnecessary wires. As for the glass, it will be durable and won't require any special maintenance.
This concept is beneficial to both players and representatives of the gambling industry. More innovative gambling breakthroughs are to be expected in the near future.