SnapCam at GGPoker: new video message feature at online tables

​
GGPoker has introduced another innovative feature that has never been presented in any poker room before. The given feature is called SnapCam and it allows online poker players to communicate through video messages right during the play.
At the moment, this function is only available on PC, but in the near future it will be available for the mobile users. GGPoker pick up the torch from WSOP.com in terms of hosting World Series, but not in terms of social interaction between the players. In contrast, WSOP.com completely disabled chat during WSOP.
SnapCam in details
SnapCam allows the players to reach the new level of communication at the online tables. Now the players are able not only to exchange emoticons and text messages in the chat. Audio and video messages have become also available, and the players can send them right during the play.
Read also: An incredible hand with a $140K pot happened at GGPoker
This function is available to all players and you can activate it by clicking SnapCam button on the side of avatar.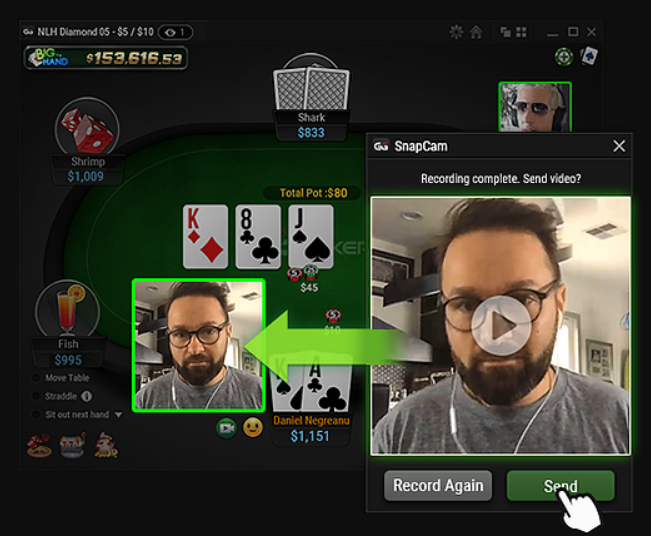 ​
The maximum duration of video can be 15 seconds. This is enough to show your reaction to the actions at the table. The program applies the user's webcam and microphone.

​
SnapCam is currently available in all cash games and tournaments including Spin& Gold, Rush & Cash and All-In or Fold. A maximum of four players at the table can use this function simultaneously. The other players should wait until their opponent finishes recording his video.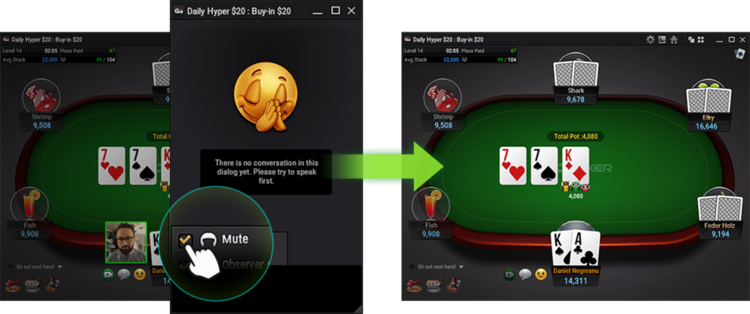 ​
In addition, the users have an option to disable SnapCam of a specific player through the player's profile page, and "Helmet Mode" is available for tournaments and VIP tables that blocks SnapCam for all players at the table. If you mute in the chat window, the entire video will be deleted.
In accordance with the terms and conditions, GGPoker states that the broadcasting of offensive content (racist or sexist content) or images are prohibited, and the players are not able to use SnapCam to persecute others.
GGPoker asks its users to report about this directly to GGPoker security team at [email protected].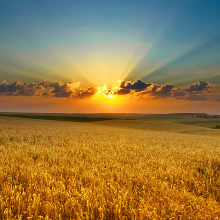 Cardmates journalist, news editor and translator since 2016. Specialization: poker news and review of events.