New record for most poker chips stacked in one pile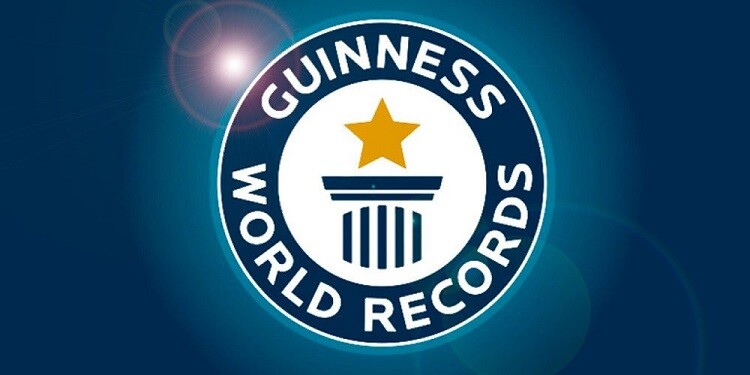 The Guinness Book of World Records has repeatedly listed poker players, and sometimes entire poker rooms, as well as tournaments hosted by those rooms.
And yet another representative of the gambling industry decided to enter the Book. Well, this time, it turned out to be a man holding three world records.
Read also: GGPoker entered the Guinness Book of Records due to ME WSOP 2020
A poker dealer from Minnesota, Travis Stich, set a world record for making the tallest poker chip tower.
Travis managed to break Max Machlin's 2010 world record. Back then, Max stacked 240 chips in one pile. To note, the new record holder's pile counted 300 chips.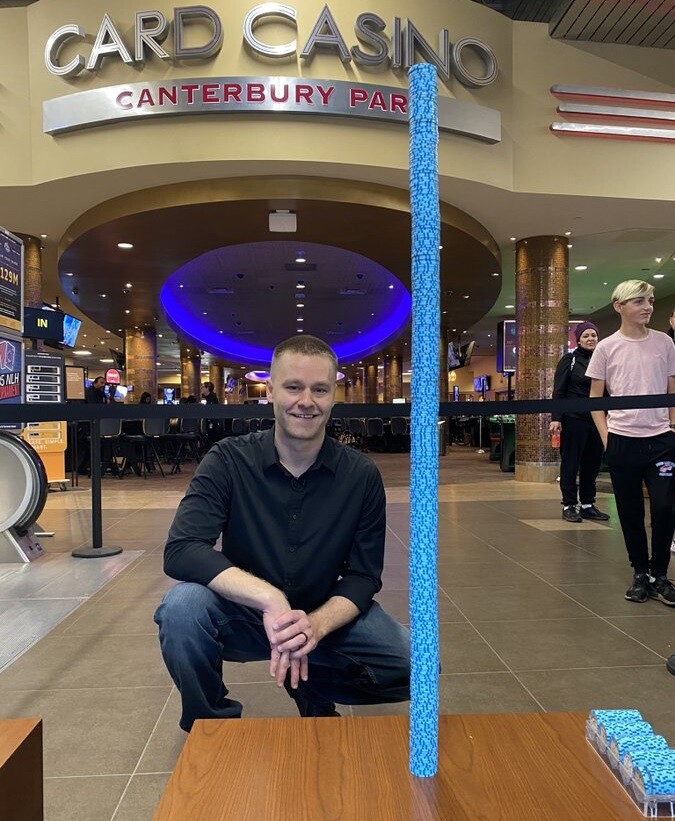 Visually, it may seem that it is not difficult to build such a poker chip tower, but this is only at first glance.
Travis Stich has honed his skills over the years. Earlier this year, the guy set the world record for throwing plastic playing cards: he managed to throw 54 cards into a target.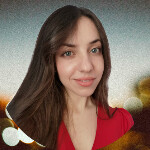 I've been working in the Cardmates team since 2018. Started playing poker the same way most people usually do – socially, with friends and fellow students. I adored those exciting poker nights but never thought my life would be connected with this game, even tangentially.