New York mayoral candidate wants to legalize casinos within city limits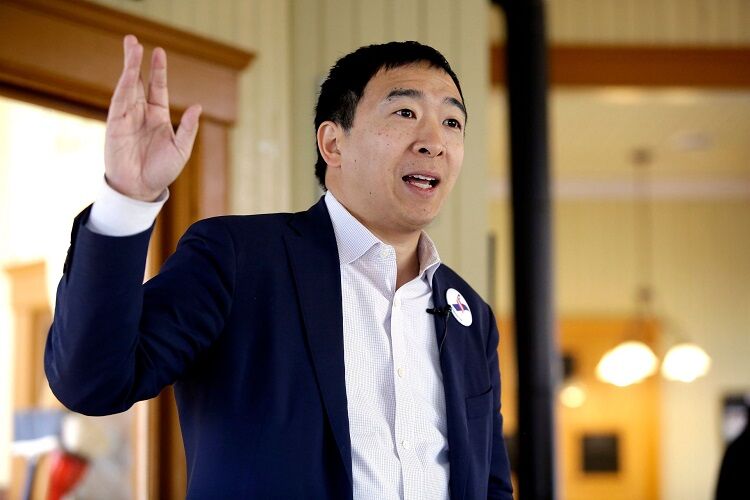 ​
The poker community actively supported the Democratic nominee for president Andrew Yang when the US presidential race started. That's because Andrew pledged to legalize online poker across the United States.
Currently, Andrew Yang is a New York City mayoral candidate and if he succeeds, the man promises to make a pleasant surprise for all local fans of gambling.
Yang promised New Yorkers to open gambling establishments within the city limits; he intends to allow casinos to be built on Governors Island. Andrew believes that his project will become one of the engines of economic recovery in the region if it is set up.
Read also: Poker players' favorite pulled out of the presidential race
The main obstacle to legalizing casinos in New York is the moratorium set by local governor Andrew Cuomo, according to which construction of casinos in the New York area until 2023 is prohibited. In that way, Cuomo wanted to drive the development of casinos in the northern part of the state.
The 56th Governor of New York State, Andrew M. Cuomo, has already revised his views on gambling in the region. A while ago, he unexpectedly announced that it was necessary to legalize online sports betting due to the large tax revenues.
If Yang succeeds in becoming mayor of New York, then this will happen in 2022 and less than a year will remain until the moratorium is lifted.