Neymar's poker stream attracted 30K viewers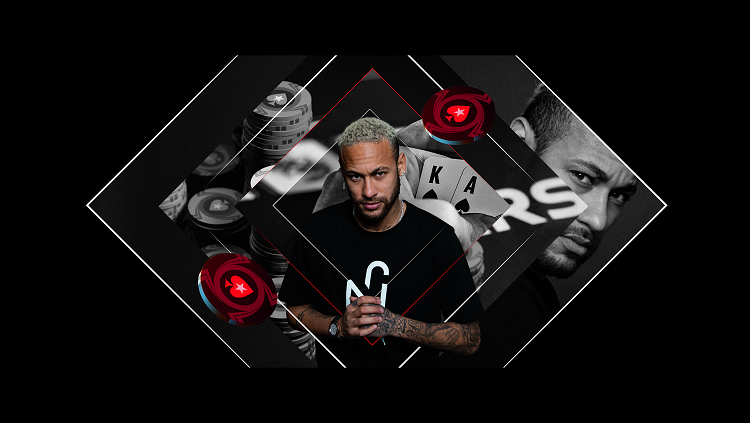 ​
In December 2020, it was announced that the footballer Neymar had signed a new contract with PokerStars. This year, Neymar will actively promote the poker room, but, because there are no live events now, he has to do it online.
Throughout December, PokerStars hosted freerolls where players could win a substantial amount of money. The advantage, it was possible to qualify for an expensive tournament in just a few steps, starting with a free satellite.
Neymar is the main star of the PSG football club who plays in the first-team squad as a forward. Despite the abundance of training sessions and matches, the PokerStars Ambassador finds time to stream his play for a few hours on Twitch.
For example, Neymar's last stream attracted as many as 30 000 viewers, which is quite a lot as for a poker stream.
During the stream, Neymar played a PokerStars tournament in a relaxed atmosphere. At that point, the poker part ended and the player switched to the CS:GO game while continuing to stream.
In general, nothing unusual happened during the stream, but the football player's fans were excited to see their idol playing. Given such high popularity, Neymar plans to continue streaming on Twitch in the future and, perhaps, next time it will be a high-roller event on PokerStars.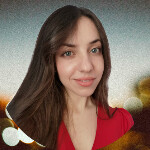 I've been working in the Cardmates team since 2018. Started playing poker the same way most people usually do – socially, with friends and fellow students. I adored those exciting poker nights but never thought my life would be connected with this game, even tangentially.