NL2 game (PokerStars) # 3
Good evening!!!!
I welcome everyone and today I will tell you about the tournament, which I had some hopes for )) I will say right away, I did not expect much, but I wanted to sit at the table longer. From the first hands, it became clear that the level of tournaments is very different. (and I will wash all the "worst" saddles at my table)))))
I sat at the table for about 1 hour until a normal hand came, probably it was one of not many good hands for this tournament and it turned out to be the last(((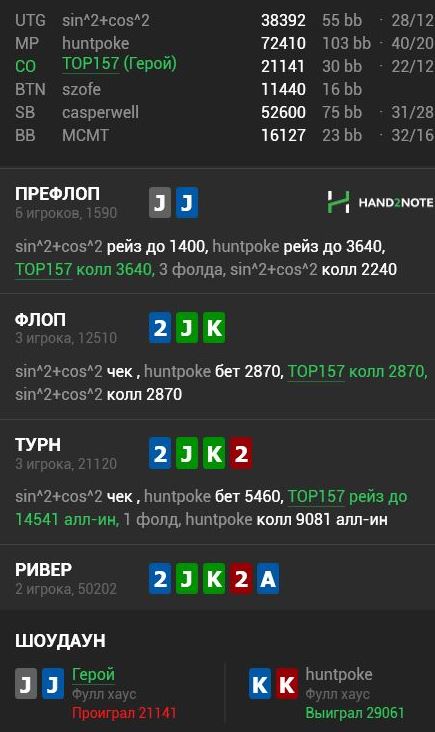 I will not post many screenshots in this post, but they are not necessary here
Well, not what We Hold on to! All the victories are ahead!
Good luck!
Overall rating of this post: