Old players + poker = gold?
Hallo "jungen"!
How old are you?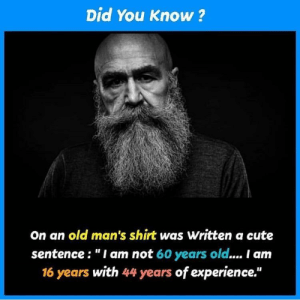 Have you seen that the old man from table will he always did hero calls? The ages are really important in poker. With experience, lots of things become not so important anymore. For example: THE MONEY! Yup, thats right! The old players don't play for money, they have another target more important: defeat his limits or to become famous (Nr.1, Hall of Fame, POY etc.).
This can help you today, because he doesn't play to win TODAY! With the ages, this game can become also boring... And some regulars cannot stop or making some breaks. This can also hep you today (if you heard that he is playing everyday since.... (last summer). Even if he plays good, he is somehow exhausted, and you can collect some prevelages from that!
But the best example is that, most of the players cannot let poker away from his life...miserable life! And starting to sold some values that he worked a lot entire life. They can also loose some informations from table or doesn't care anymore. They savurate the moment.
Hope you join it! And remain young! Do the moves!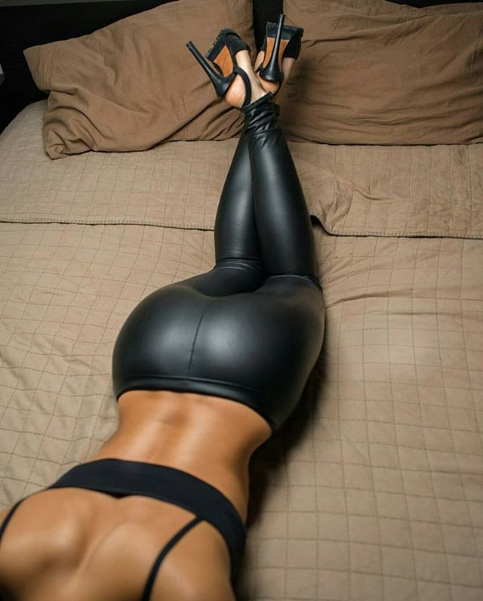 2 GL at the tables!