Ole Schemion wins Super Million$ at GGPoker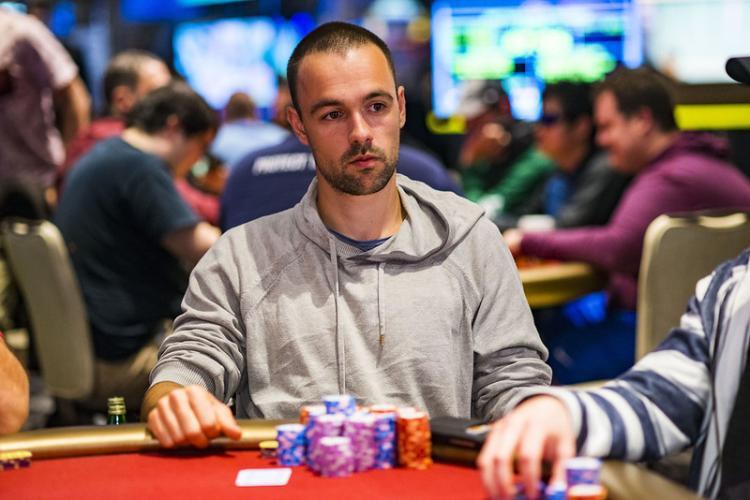 ​
Another Super Million$ tournament took place at GGPoker, bringing us a new champion. Ole Schemion started the final table having one of the smallest stacks but managed to get to the top. For his victory, the poker player received $317 740 in prize money.
Schemion reached a turning point in 8-max, when he knocked out Sean Winter of the game: A-Q was stronger than A-2. After a few hands later, Ole beat another rival. Mexican player with the "Nator" nickname moved all-in with 10-3 and was called by Schemion who received a pair of eights as pocket cards.
Philippe DAuteuil from Canada finished his participation in fifth place. The main focus was on him, as the Canadian qualified for the $10 300 tournament for only $100. According to the finishing position, Philippe was given $115 000.
Read also: Stephen Chidwick lost Super MILLION$ heads-up in just one hand
Stephen Chidwick and Matthias Eibinger took fourth and third place, respectively. Eibinger was knocked out of the event by Ole Schemion, who was crushing the final table that evening.
In the final heads-up, Ole Schemion was opposed by the Austrian player with the "Mr Gambol" nickname. The future champion showed his mastery so that MrGambol could do nothing to beat Schemion.
In the last hand of the tournament, both poker players went all-in: Schemion had K-K, while MrGambol had 5-5. If another 5 had appeared on the board, the Austrian could have emerged victorious, but fate intended otherwise.
Super Million$ final table results
Ole Schemion (Germany) – $317 750
"MrGambol" (Austria) – $246 400
Matthias Eibinger (Austria) – $191 140
Stephen Chidwick (Canada) – $148 250
Philippe DAuteuil (Canada) – $115 000
Brunno Alburquerque (Brazil) – $89 190
"Nator" (Mexico) – $69 170
Sean Winter (USA) – $53 650
David Misickowski (USA) – $41 600
Super Million$ final table recording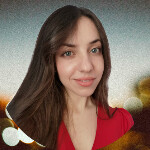 I've been working in the Cardmates team since 2018. Started playing poker the same way most people usually do – socially, with friends and fellow students. I adored those exciting poker nights but never thought my life would be connected with this game, even tangentially.