Online gambling in the United States was unable to satisfy the demand for live games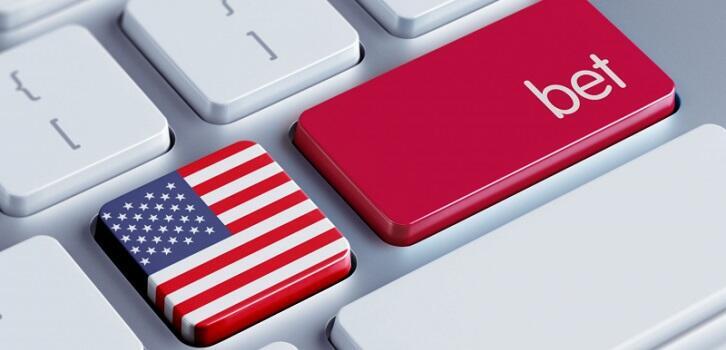 ​
Since all the gambling establishments were quarantined in the USA, online poker began to rapidly gain momentum in the states where such activities were not prohibited by the law. Among the popular searches on Google regarding the gambling, such disciplines as blackjack, roulette and poker prevail.
Due to the growing popularity of online poker in the United States, the revenue of The Stars Group (including the pools of PokerStars PA and PokerStars NJ) increased by almost a third.
Nevertheless, despite the fact that popularity of online poker has increased markedly, the income of poker rooms cannot be compared with the revenue that comes from gambling establishments.
Read also: Patrick Leonard: «I'm 95% sure a huge financial crash is coming which will decimate online poker»
Casinos gathered thousands of people at the game tables (both local residents and the tourists). The situation in online poker was aggravated by "Black Friday" incident. Due to this, many poker players from the United States preferred a live game.
PlayPennsylvania analyst Valerie Cross states that the popularity of online poker won't drop significantly even after the reopening of all gambling establishments.
As an argument, she called the "mobility" of online segment. Nevertheless, it is unlikely that demand for live gambling will be satisfied, since it's very difficult to convey all emotions online, in contrast to live game.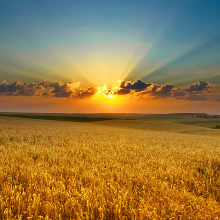 Cardmates journalist, news editor and translator since 2016. Specialization: poker news and review of events.