Only gold will do for me
In this blog post I will discuss my (already) recent gambling action in 2021 and what I did with some of the money won during the card-mates challenge in December, but first I'd like to say a huge thank you to the organizers of card mates for creating this amazing competition. Hope we will see another brilliant selection of bloggers and posts on the website this year...
'Thanks again to the December competition. I came second to Vetal; well done Vetal! (A worthy winner). With my winnings I bought a new gold notepad with gold pages so I could take down notes from my poker playing and I also bought a dark blue coat as it's cold where I live at this time of year. Bring on the summer already, although with this new coat...don't worry about it.'


"We are only 3 days into 2021 and I've barely scratched the surface of playing time on the Pokerstars online card tables, and already it's been a bit of a rollercoaster ride to be honest. The ride began smoothly and pleasantly with a nice 6:1 football accumulator which came in last night and helped increase my £10 stake into £60 and boost my initial bankroll of £120 into £170."
The winning bet included;
West Brom V Arsenal (0-4) both teams to score (no) WON
Brighton v Wolves (3-3) both teams to score (yes) WON
Real Madrid v Celta Vigo (2-0) R. Madrid to win WON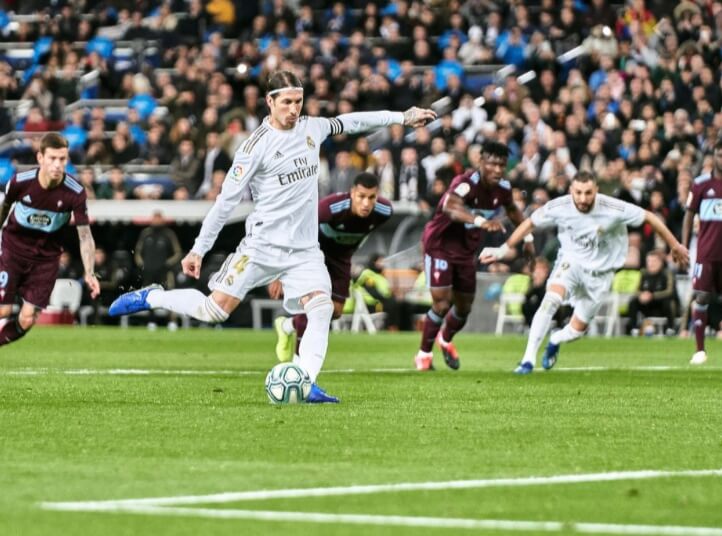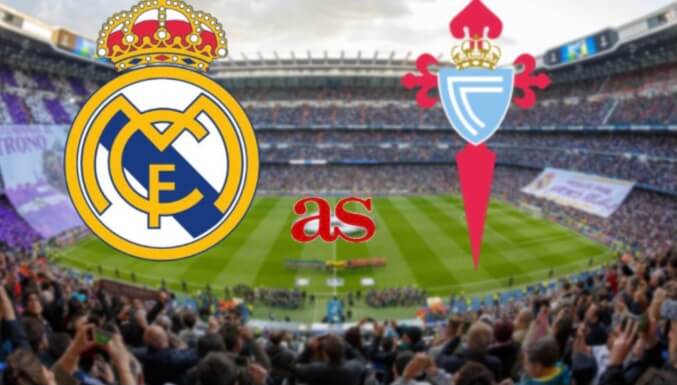 I nearly decided to go with a Leipzig win as well versus Stuttgart, who have been playing well, but I took out the bet as I was being over-cautious having lost around £300 in football bets in the last 2 months. Unfortunately for me I saw that Leipzig won the game late on with a 1-0 score line.
Bitter sweet...or is it sweet and bitter?

After my 3 match accumulator win, things didn't go so smoothly when I returned to the cash game tables on Pokerstars early this morning. This can happen sometimes to me when I don't play for a while and it takes me some time to get back into the flow of things. Saying that, I did get a bit unlucky!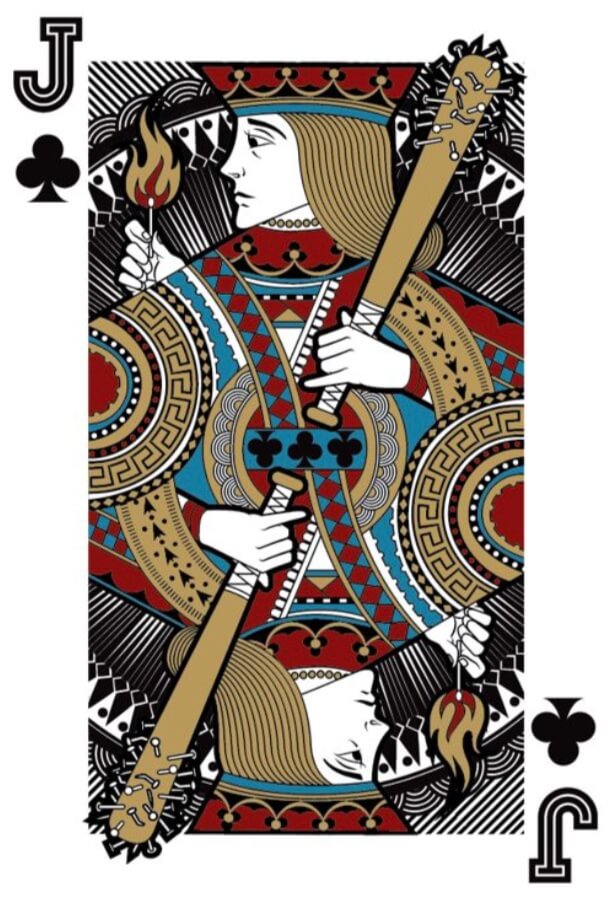 $5 max buy in on the 0.2c/0.5c tables:
First my pocket aces got cracked after several players called my early position pre flop raise. I found myself all in on a seemingly harmless flop of K54, but unfortunately my opponent held 5c clubs 4c clubs and had hit two pair on the flop - I didn't improve. Secondly, another one of my $5 buy ins was lost when my 1010 lost to one opponent holding 88 on a deck of 97265 and for someone reason by the time we reached the river I didn't really notice the danger! Even if I did I would have called his all in anyway. Even though I got unlucky on these hands, I still felt I could have played better, but as I said this can happen due to lack of playing time.
So after losing around half of the money I won from the football bet I went back to sleep and dreamily considered the following idea: Life can be bittersweet, but in these times you've got to rely on your enjoyment of playing poker to push through the tough times when things don't go your way. Also, believe in yourself and trust that in the end you will come out a winner. In fact I feel encouraged that my opponents were playing in the way they did because in the long term they will eventually go bust against me when they are calling with far worse hands. Pocket tens are roughly an 80% favorite over pocket eights going into the flop.
Finally, I don't play for the money per se, but simply try to play my best and make the most effective moves in the given situation (like in chess). I also ask myself; can I win on this table or not? Should I continue or move on? I try to leave my ego out of the gambling equation if I can!
I proceeded to have another game later this morning and began to play much better again, managing to claw back £5 of the money lost. This nice bluff with KQ suited from late position helped! I bet all three streets and my opponent finally folded his likely winning hand...THAT'S CALLED A COUP!

♥️ ❤️ ♥️ ❤️ ♥️ ❤️ ♥️ ❤️ ♥️

NUMBER 1. Only gold will do for me! I bought a brand new notepad that has gold pages and made in Italy; only the best will do when it comes to my writing! I will use it to take down notes from all my poker sessions of any money won and lost and any interesting hands or scenarios that come up.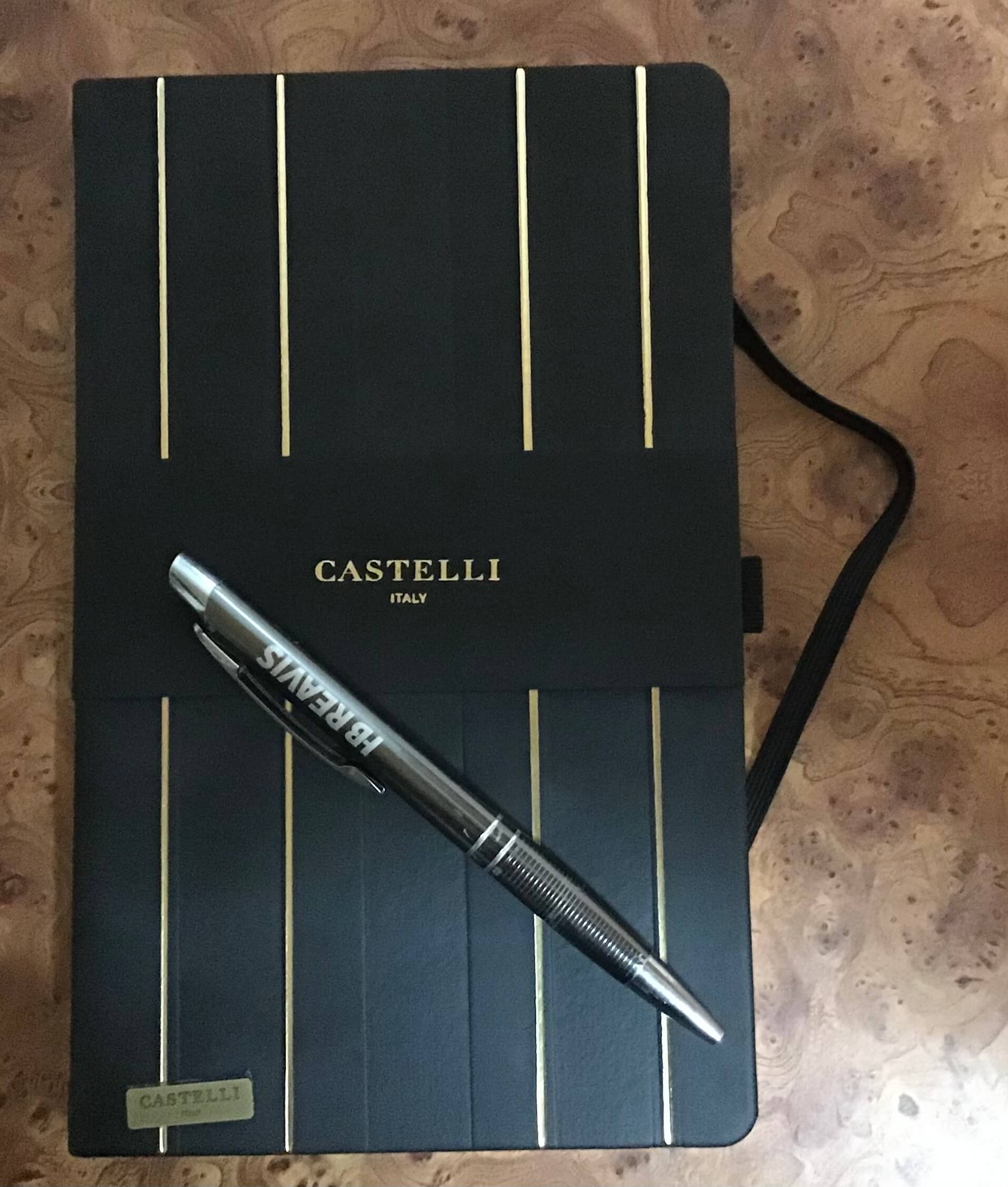 NUMBER 2. I also bought a new coat to take on the bitter cold - it's much colder where I am than it is usually is in England!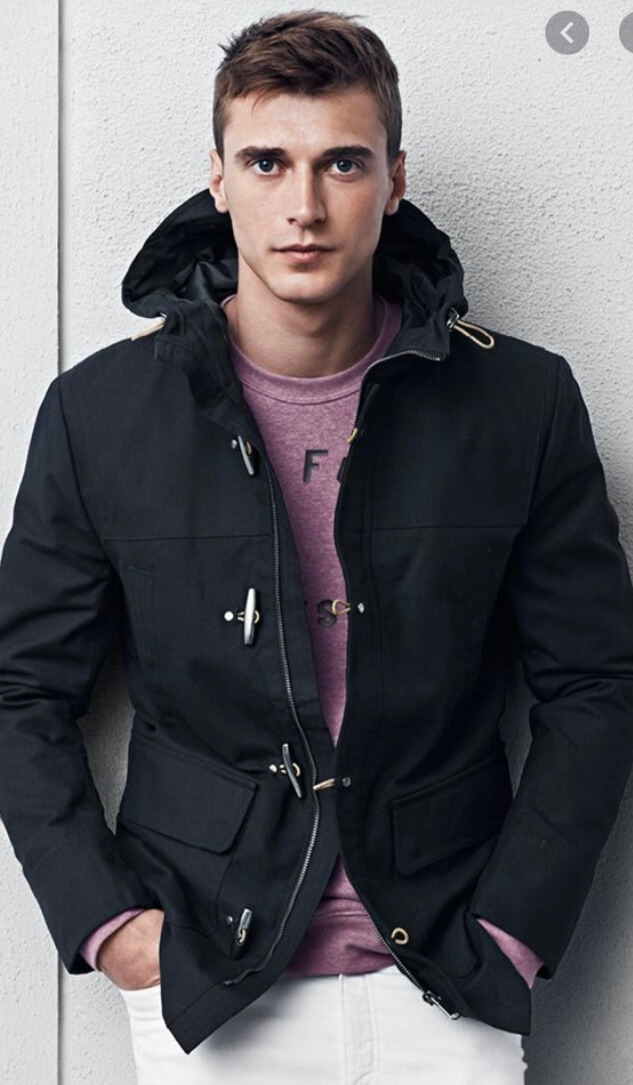 Photo of a model - I was too lazy this morning to take a photo of my actual new coat, but this one looks very similar.
Thanks for reading all. Maroonfish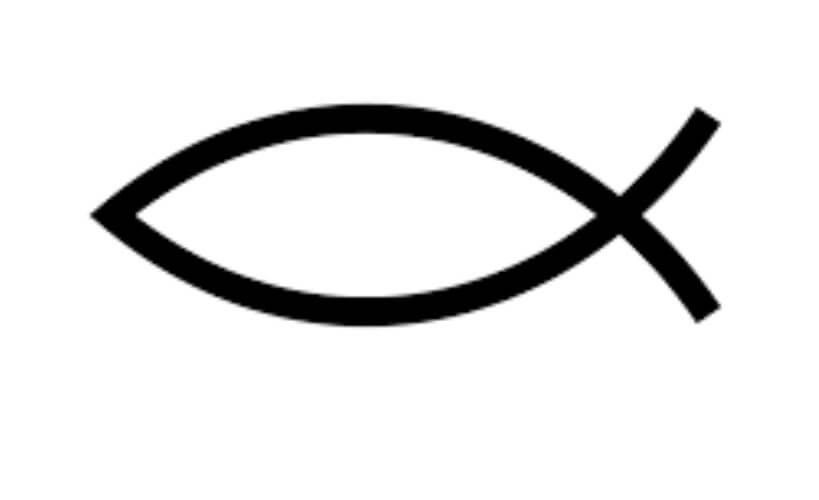 I have been playing poker for about 15 years. I play online currently and I've played poker in casinos, card rooms, local games and with friends. I play NL hold'em tournaments and cash games and can also play Pot Limit Omaha, a game I also love.
Read also
2021 will be a great year
                                            2021 - summary and review.                                          Overall...Having been living abroad this year has seen many changes ...