OUR LOVE FOR POKER
Good health to you comrades !!!

<<We know that the power of the word has a huge impact on the human universe. She can both destroy everything in an instant, and create something new, completely unidentified for us. >>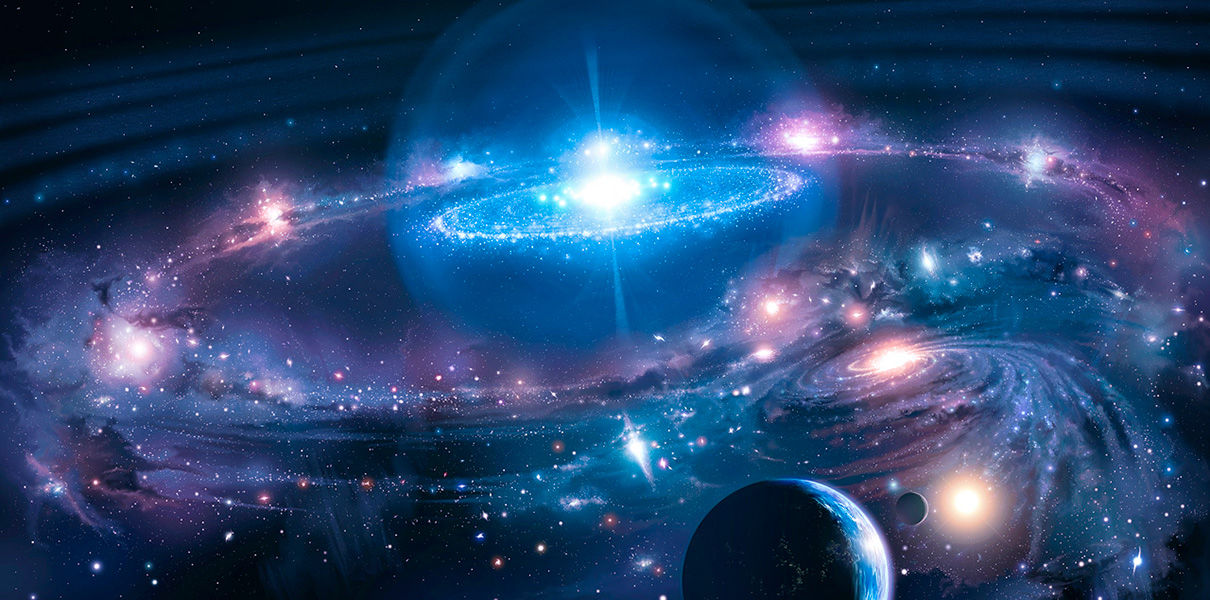 I live in the city of Omsk, the population is more than 1 million, we are in 8th place in Russia in terms of population and the second in Siberia. I like that we have beautiful nature, especially in early spring when, after winter, spring begins to dress in beautiful green colors. Winters we used to be cold, it reached -40 degrees, recently it has become warmer and already 30 minus degrees looks like an anomaly, but although I remember very well when we were boys playing hockey at minus 30.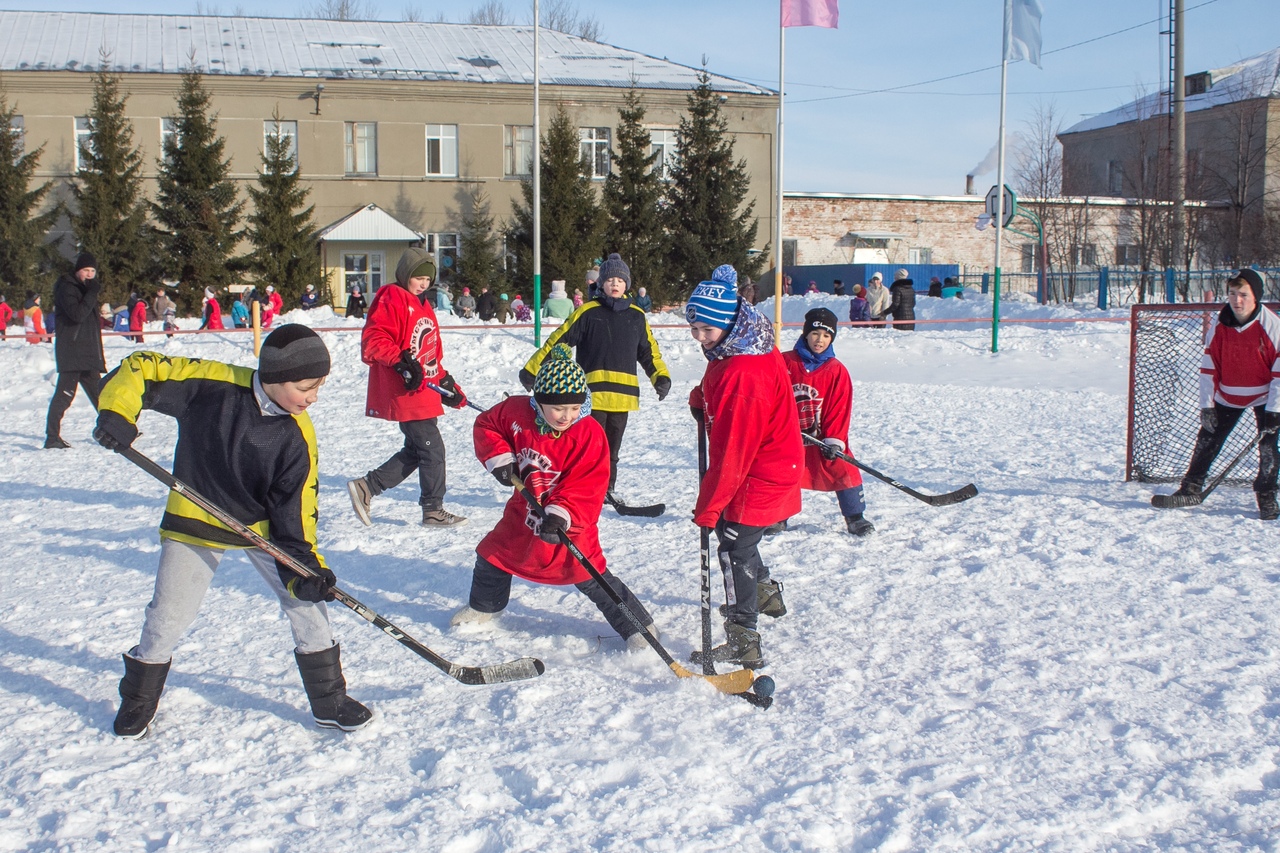 No matter how we treat poker, this is certainly one of the most difficult card games, in which it is not enough just to have AA in your hands, you need to be able to play it correctly, so strength and luck alone will not go far. Important information for everyone - CARDMATES has some great audio books with translations that I enjoy using.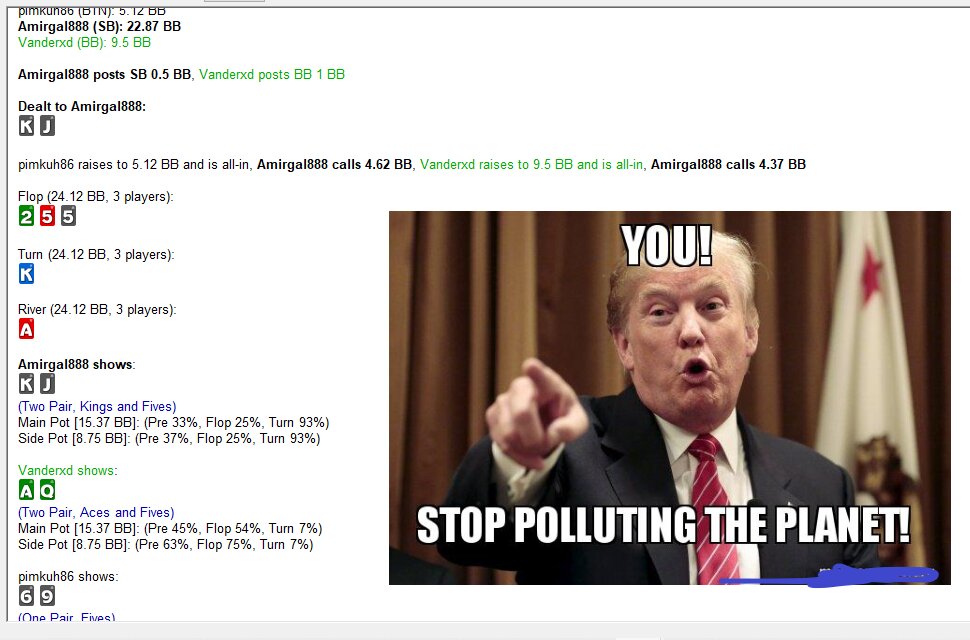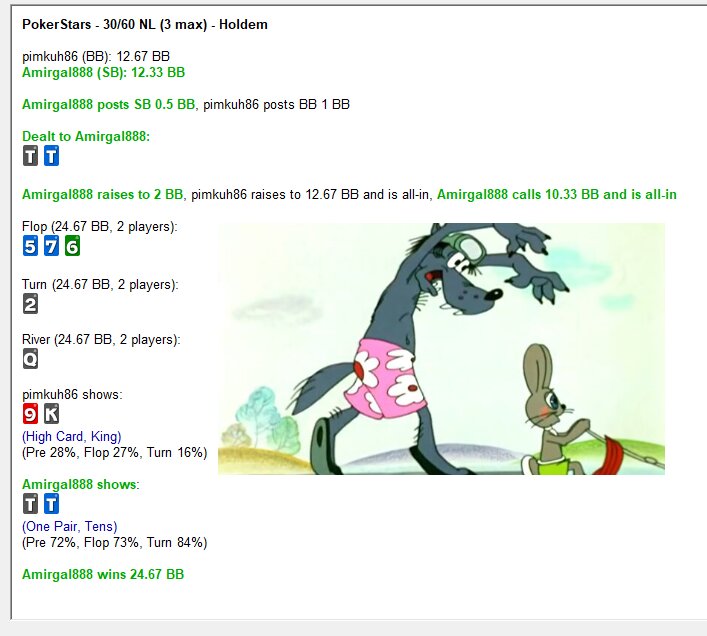 Today the session began as usual with my favorite spins, here everything is as usual black and white, like a zebra). The first few tournaments lost completely out of five, five lost - this is normal for spins. The main thing is not to deviate from the given strategy and skate in pleasure, and in order to play for pleasure a rather conservative bankroll of management - which is about 300 BI, I don't have so much about half as much, but this does not prevent me from showing game A.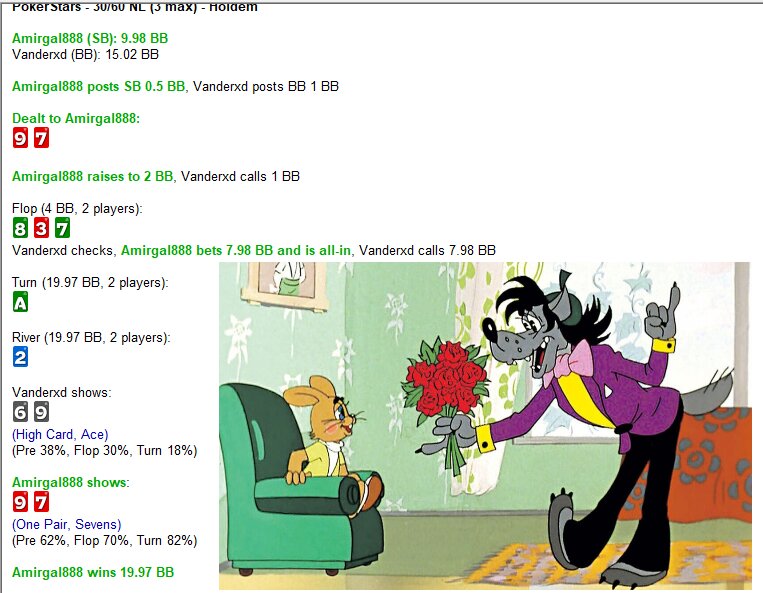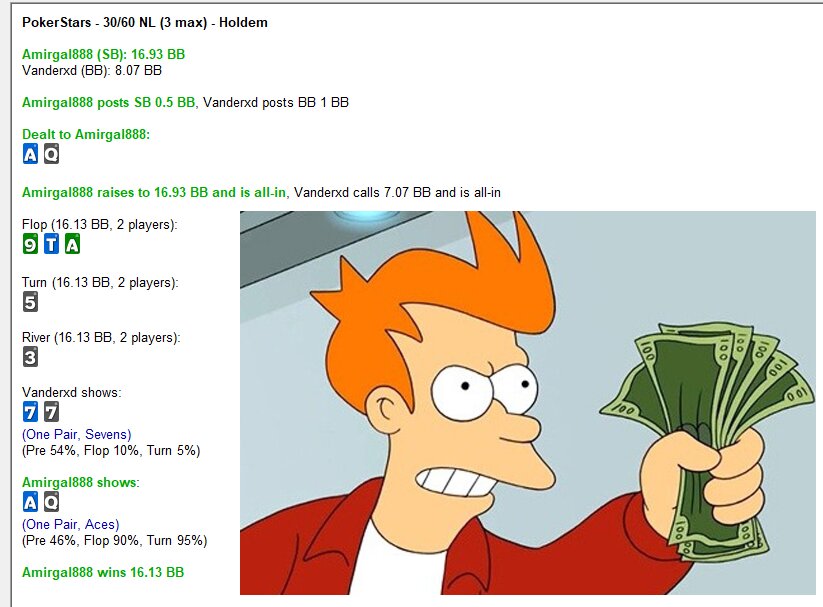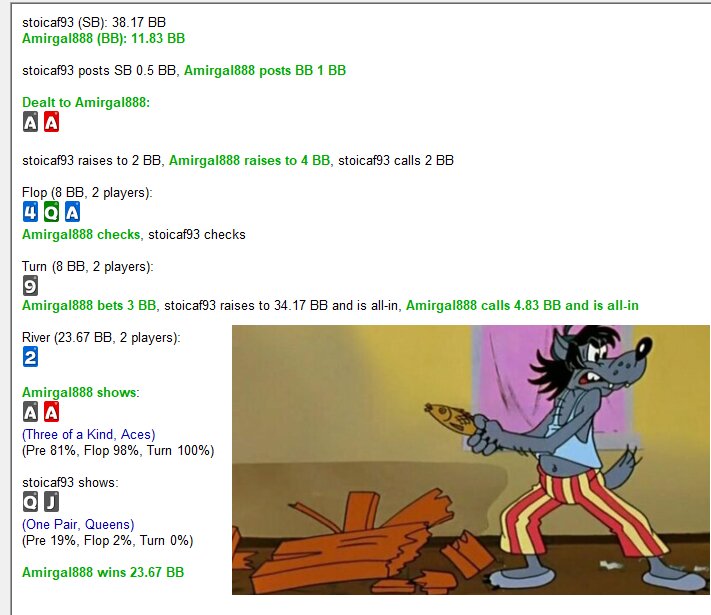 We have poker players without moving, either you or you. I affirm that the one who strives for success will certainly achieve it in spite of the thorny road and difficult path.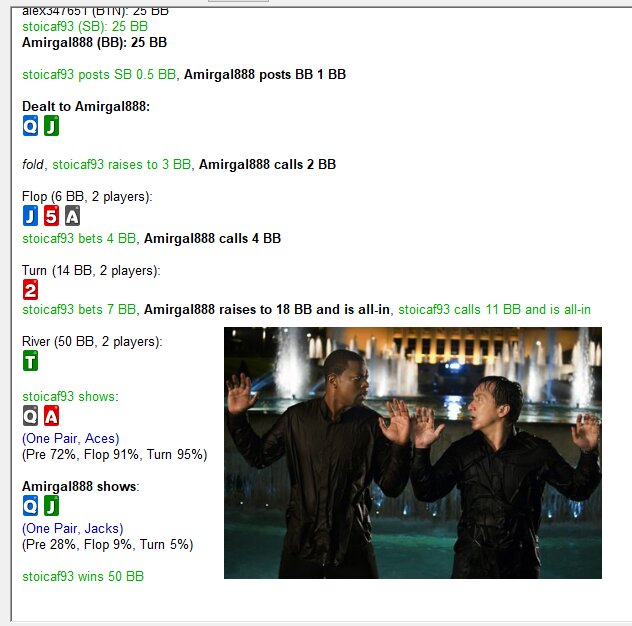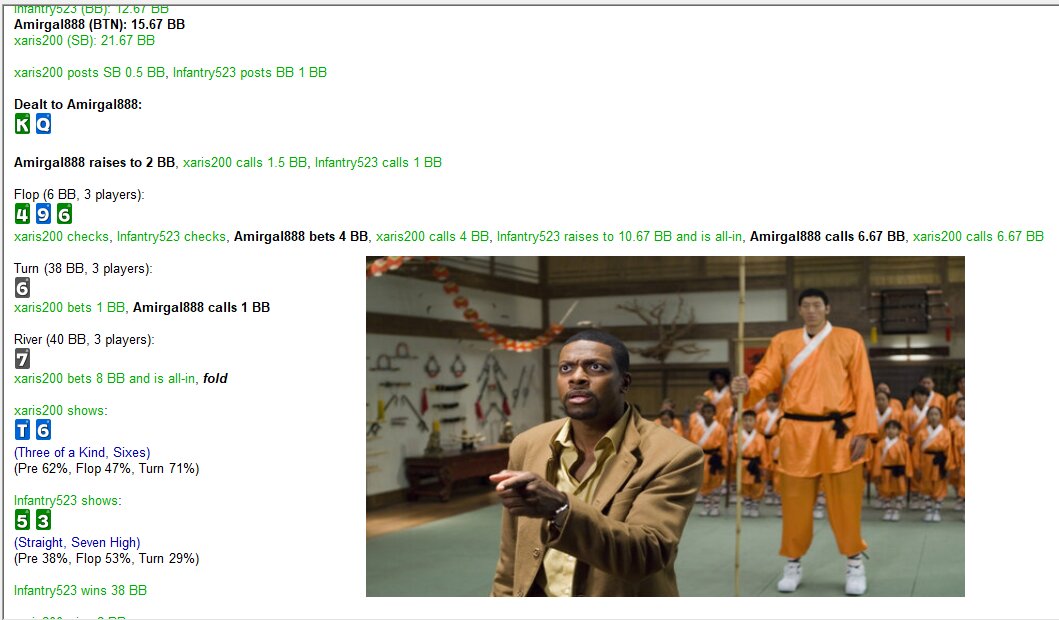 Friends, never neglect knowledge. Knowledge in poker is the foundation of our understanding of the game, the more knowledge the stronger the foundation. One of the examples from my life my friend never wants to learn and read to learn new things about poker, but he really wants to win a good amount When I tell him, my friend, teach this article, it will be very useful to you in the future, to which he answers me - they will not teach me anything new there.
Several times I tried to offer him, but then I realized that there was no point in proving something and saying that he had his own neck and head, in such cases it is better not to impose, but simply to offer, if not, then he doesn't mean that. So in conclusion I will add teaching is light and ignorance is darkness. The walking man will master the road and the standing one will remain in place or drown in his swamp.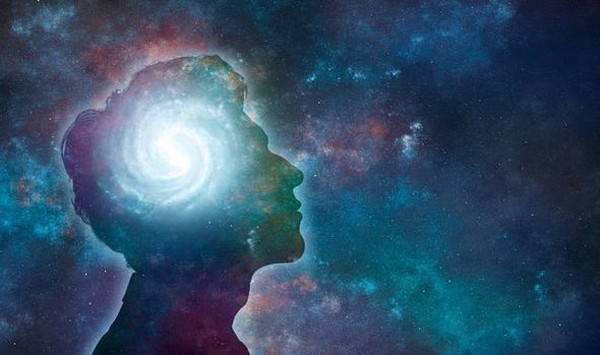 💥Graph statistics 1 $


All success at the tables and in life💥 thank you comrades for your attention🐬
Overall rating of this post: