Outdoor casinos open in Los Angeles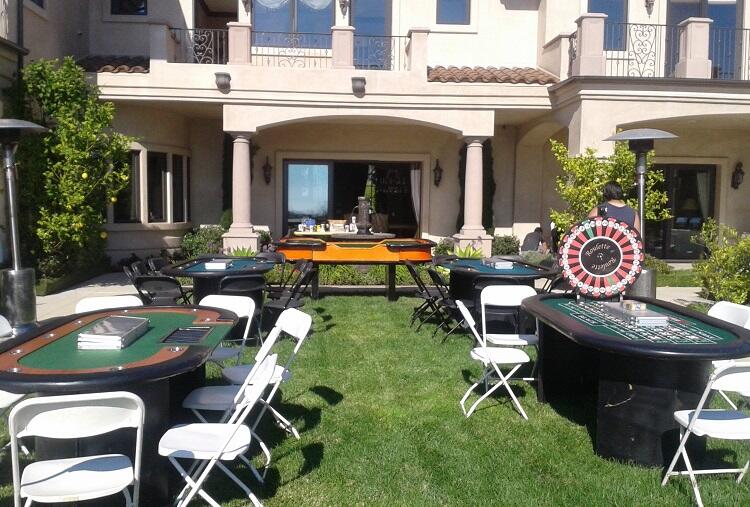 ​
Los Angeles authorities have severely restricted the ability of the local gambling industry. In early October, Gavin Newsom, the current governor of California, ordered all local gambling establishments to be placed under quarantined again.
However, casino owners managed to find a loophole in the rules that gave them the opportunity to make money.
Such gambling establishments as the Hollywood Park Casino, Bicycle Casino, Gardens Casino, as well as Lucky Lady Casino and Commerce Casino resumed their work; though, in order to comply with all the sanitary measures, visitors will have to play outside.
Read also: Five US states may legalize sports betting in November
Besides, poker players will still have to wear face masks while playing at the tables; all setas will be separated by special transparent protective partitions. Needless to say, eating and drinking at the tables is prohibited.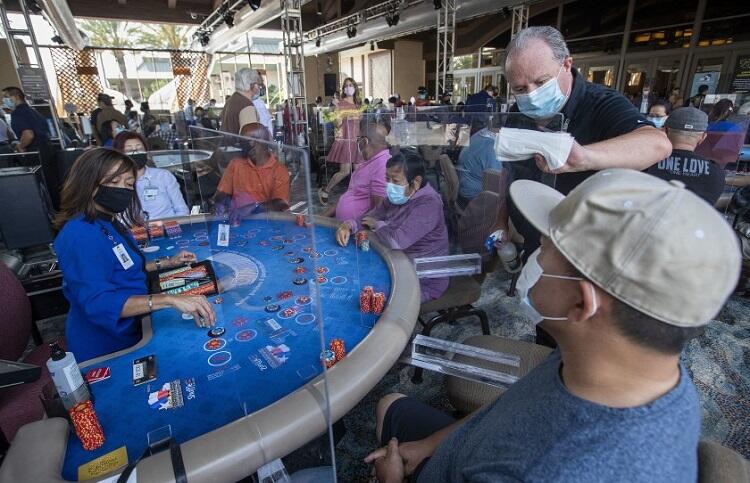 ​
Gambling establishments that have large covered platforms outside are more fortunate. However, there is no way to provide a large number of visitors with seats at the tables as they are limited due to the sanitary and epidemiological protocols. Also, the casinos should regularly disinfect game tables and seats.
But, the Bicycle Casino and Lucky Lady Casino were less fortunate, as they had to place the game tables under the large tents.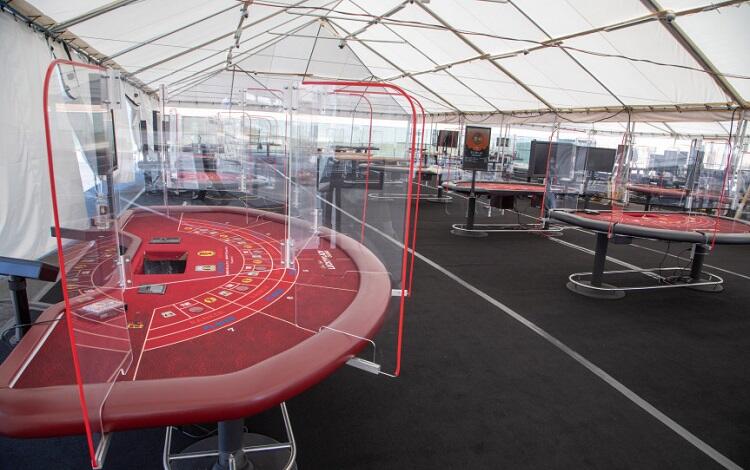 ​
When you enter any of the aforementioned establishments, you will get your body temperature measured. Unfortunately, it is not yet possible to carry out poker tournaments under such circumstances; only a cash game is available.
It is also unknown how these gambling establishments will be able to provide a comfortable environment for playing in the long term, given the fact that bad weather may ruin everything. In any case, there are still quite a lot of people willing to play live poker, even under such restrictions.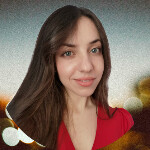 I've been working in the Cardmates team since 2018. Started playing poker the same way most people usually do – socially, with friends and fellow students. I adored those exciting poker nights but never thought my life would be connected with this game, even tangentially.