PartyCaption Review

​
PartyCaption is the inaugural program in the Caption series, developed in 2012. It provides users with additional features when playing on PartyPoker, where its usage is entirely legal.
This auxiliary software is also compatible with other poker platforms; up-to-date information can be found on the official developer's website. However, it's important to note that the situation may change at any time.
Our advice is to consult with the room's customer support to confirm whether you can freely use the discussed tool before purchasing and running it while playing.
PartyCaption Features at a Glance
Every online player knows that high-quality (and properly configured) software, optimal bet and stack sizes play a paramount role. The program we are talking about today is a real lifesaver, which has long established itself as an indispensable tool. For those who haven't come across such software, it is worth explaining that it does not replace trackers (such as Holdem Manager 3 or PokerTracker 4). But at the same time, it perfectly complements them. It provides people with capabilities that neither trackers nor poker clients can deliver.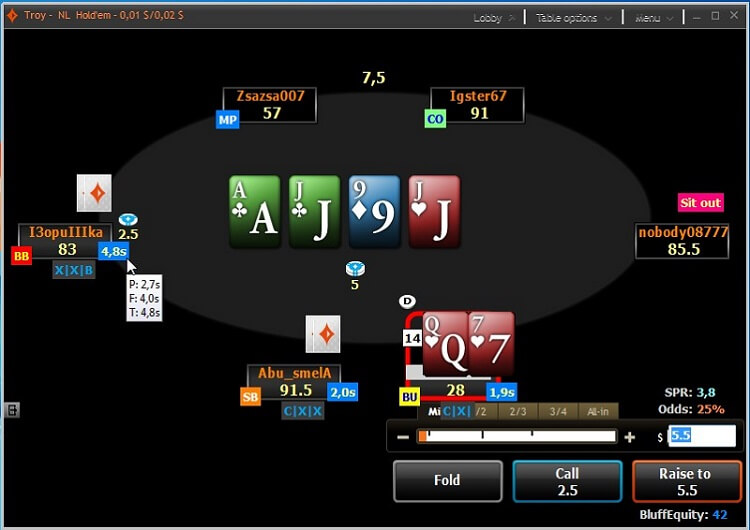 PC users can look forward to the following list of features:
Setting up PC fonts.
Stack/bet indicators displayed in blinds.
Convenient creation of colour-coded notes.
Bet script functionality.
Hotkeys that make gameplay more laidback.
Possibility to remove all unnecessary elements from the client's lobby and table.
Auto time-bank.
Automatic additional purchasing (auto-addon) in cash games.
Auto-buy-in and auto-rebuy for cash tables.
Unique layouts for Partypoker.
Opportunity to find out rival's country of residence (perfect for especially curious ones).
Opp buttons – these are four hotkeys for various against opponents.
Capture HUD, featuring pot odds, bluff equity, display of opponent's losing hands at showdown, and tournament information (now you don't have to navigate to the tournament lobby because everything is within reach).
For multi-tablers: tables have different highlighting based on characteristics.
Table Manager to customize table layouts to suit your preferences.
Integration of PartyCapture with Hand2Note.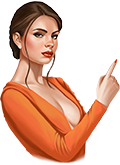 Read me
To understand how to set up Party Caption poker enthusiasts should acquaint themselves with a detailed tutorial in our separate article dedicated to 888caption, as this process is identical for both programs.
Software Price and Trial Version
You can buy an annual license on the developer's website. The software price is $30 (per year), and it can help you to reach a new level. If desired, you have an opportunity to pay for a shorter period at the rate of $3.5 per month of use.
One can test-drive the discussed tool free of charge during a 1-month trial period; then, it returns to the basic mode of operation. Download the latest version to check if it suits you. And there is good news for micro-stakes players: they can use PC absolutely for free when playing cash games up to NL10 and tournaments with a $3 buy-in or less expensive ones (if other games are detected, the app closes automatically).
Final Thoughts
PC is valuable and undoubtedly worth the money its developer is asking for it. Micro-stakes users can be called the lucky ones, as they can use it free of charge. Those who prefer grinding NL25+ will have to fork out a bit, but, as practice shows, the program pays for itself in a couple of days of use. And its interaction with poker trackers allows online players to fully realize their gaming potential.
FAQ
💻 Where can I safely download the current version of Party Caption?
You can do it on the manufacturer's original site. As we noted in the article, users playing at low stakes can get the software for free. There is a paid license for all stakes without any restrictions.

⚙️ What settings are needed for PC to operate correctly?
No complex settings are required. For the program to function adequately, you should install the Partypoker client in the English version and run Party Caption as an administrator.

You gave this material a grade 5 from 5: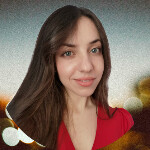 I've been working in the Cardmates team since 2018. Started playing poker the same way most people usually do – socially, with friends and fellow students. I adored those exciting poker nights but never thought my life would be connected with this game, even tangentially.