PartyPoker confiscated $1 753 000 from dishonest players within two years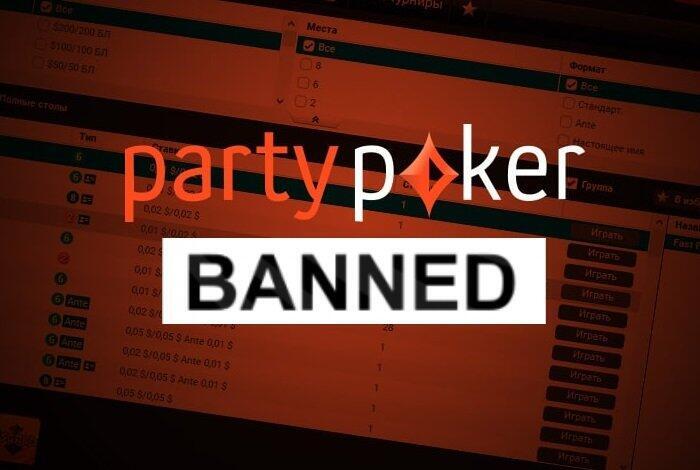 ​
PartyPoker made it a rule to publish statistics reports concerning the fight against cheating every month. In just two years of reporting, we found out about $1 753 000 confiscated from the swindlers. That money was returned to the honest players.
Statistics for January-April
In winter, the statistics of blocked accounts at PartyPoker was as follows: 43 players in January and 42 players in February. The poker room extracted the ill-gotten money: $18 000 and $31 000, respectively.
In the spring, the dishonest players were very active and PartyPoker security service noticed it. In March, 70 accounts were blocked, and in April – 98 ones. This time, the figures of confiscated funds significantly increased: $253 000 and $44 000.
Read also: Take part in $102K SHRB Online just for $11
If you add four figures, you will get the total amount of funds extracted this year: $348 000. This money was returned to the accounts of players who suffered from fraudulent activities. In just two years, $1 753 000 was returned.
Why did the swindlers become so active this spring? The first reason is the growth of online poker popularity due to quarantine, as well as self-isolation of people.
The launch of leaderboards in PartyPoker cash game is the second reason. $1 000 000 is raffled every month, and the prize money for the first places in this race is very high.
Some participants in the leaderboards decided to act dishonestly: they used a team play and played conjointly on the same account in order to generate more rake. However, all of them got one result: they were banned with confiscation of funds, instead of receiving the prizes.