PartyPoker implemented Run It Twice and new ITM indicator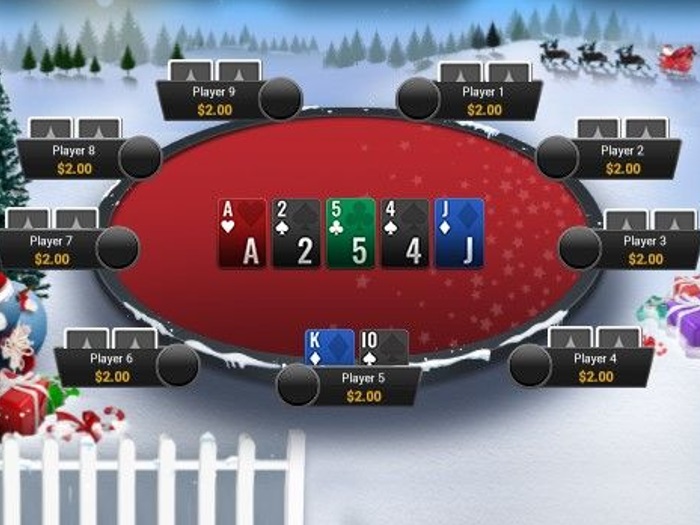 ​
In December, PartyPoker updated its client, which includes the updated features and a number of improvements. The option for returning uncalled bets, improved ITM indicator and a new theme for knockout-tournaments appeared in the poker room.
Run It Twice
New Run It Twice function was added at PartyPoker and the dispersion during the shoving was reduced. After the players go all-in, two boards immediately appear on the table. The triumpher of each board gets a half of the pot.
The new feature is currently available only for the desktop versions of the client and you are not able to use it on mobile phone.
Big Bounty new theme
Big Bounty is another novelty for the poker players who participate in the tournaments with progressive knockouts. Thanks to it, these type tournaments are better displayed.
Now, the players of these events can better see the bounty for knocking out, especially if they play at the several tables.
The new theme such as space was also added to the poker room: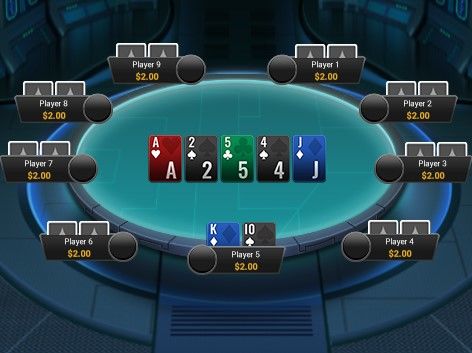 ​
Returning of bets
Earlier, the following problem was observed at PartyPoker: when the players went all-in, the uncalled bets remained on the table and the difficulties in pot calculations appeared.
The programmers fixed this problem, and now the uncalled bets are immediately returned to the player's stack.
New ITM indicator
Now, more information from ITM indicator will be given to the tournament players.
Prize places
Current payout
Payment of the next pay jump
The amount of bounty earned for knocking out the players.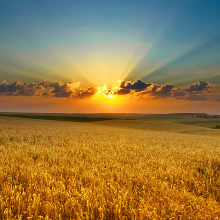 Cardmates journalist, news editor and translator since 2016. Specialization: poker news and review of events.