PartyPoker has increased rake in PKO tournaments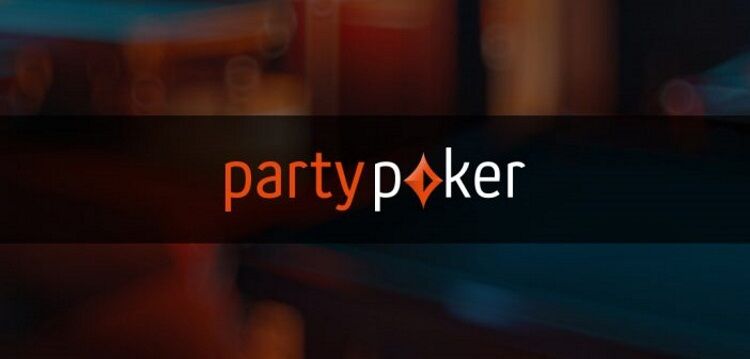 ​
Late last week, PartyPoker confirmed that they had increased rake in almost all PKO tournaments. The three-year experiment according to which PartyPoker was almost the only poker room that charged rake only from the prize part of the buy-in culminated in the decision to return to the industry standard in that regard.
The conditions related to rake have changed, and now it will be charged from the part of the buy-in that is for bounty rewards for knocking players out of the tournament. For example, let's consider PKO tournaments worth $44. Earlier the $44 buy-in was divided as follows: $20.24 went to the prize pool, $22 went to the bounty rewards, and 4 percent ($1.76) was charged as rake.
But, it will be different now: $20.24 will go to both the prize pool and the knockout pool, and the rake will be 10 percent. So, for events worth $44, it will amount to $3.52. Thus, poker players will pay more rake and receive smaller bounty rewards.
Read also: PartyPoker's shares rose after Entain's refusal to sell it to MGM Resorts
PartyPoker's Twitch and Community Manager, Colette Stewart, confirmed the changes in rake, stating that over the past year, they had experimented with collecting the same fees on PKO MTTs as they did for regular multi-table tournaments. According to Colette, they also reinvested into some promotions, satellites freerolls, and centrolls.

This way of rewarding players has proven to be more successful in increasing the number of players. That is why they will charge the fees from PKO tournaments that correspond to the fees they take from regular MTTs. Besides, PartyPoker will continue to follow its policy of reinvesting into promotions, giveaways and satellites.
The same rake scheme is true for PokerStars tournaments, while GGPoker still follows the old rake scheme, which can attract new players to the room. However, hyper-turbo tournaments at PartyPoker still have lower rake than regular events.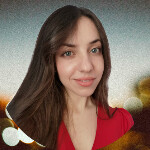 I've been working in the Cardmates team since 2018. Started playing poker the same way most people usually do – socially, with friends and fellow students. I adored those exciting poker nights but never thought my life would be connected with this game, even tangentially.