PartyPoker launched private cash tables for two well-known casinos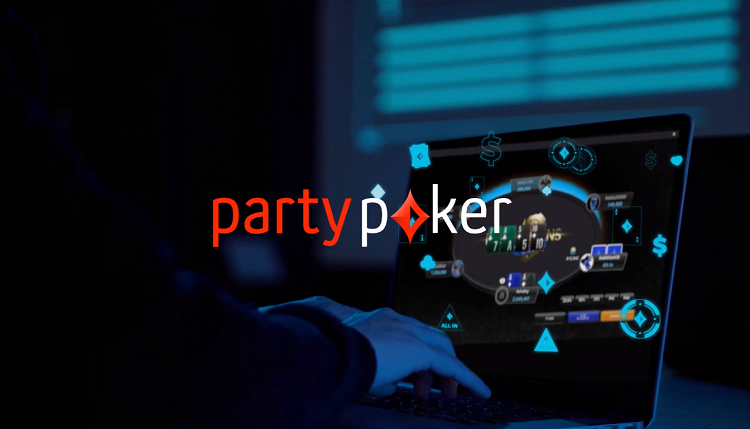 ​
Last week, Rob Yong had to temporarily close the Dusk Till Dawn casino owing to the coronavirus epidemic. However, the guy decided to move part of the game to online and agreed on opening private tables at PartyPoker. Management of the Playground Poker Club casino took advantage of the similar method.
Cash tables for Dusk Till Dawn
The casino owner, Rob Yong, announced that the Dusk Till Dawn was moving to online platform, and hence, PartyPoker added 8-max cash tables with limits from NL100 to NL2 500. Currently, the private tables are provided of 5 limits, but it is possible that they will be expanded to eleven options in the future.
Cash tables for Playground Poker Club
The Canadian casino also closed its doors to visitors earlier this month. After that, PartyPoker created private cash tables for the Playground Poker Club. They are presented in the lobby under the name PlayGround Network.
As for the limits, they are as follows: NL$1/NL$2, NL$2/NL$5, NL$5/NL$5, NL$5/NL$10, NL$10/NL$25 (for No Limit Hold'em), as well as PLO$2/PLO$2 and PLO$5/PLO$5 (for Pot-Limit Omaha). The players who will act at such tables are to receive a pleasant bonus: 40% rakeback in March.
Read also: Popular casino decided to bypass quarantine, but poker players didn't appreciate it
The feature of these cash tables is that they were created for a certain circle of poker players. It's also worth noting that the players will perform at the tables not under nicknames, but under their real names.
Invitations for playing at private cash tables
Only those players who have an invitation will be eligible to play at the new tables. These are the casino customers, and other players will be denied from entering.
The Dusk Till Dawn and the Playground Poker may not be the only casinos to start operating online. Other casinos, which are under the quarantine due to the epidemic, can also follow their example.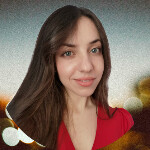 I've been working in the Cardmates team since 2018. Started playing poker the same way most people usually do – socially, with friends and fellow students. I adored those exciting poker nights but never thought my life would be connected with this game, even tangentially.