PartyPoker owners carried out rebranding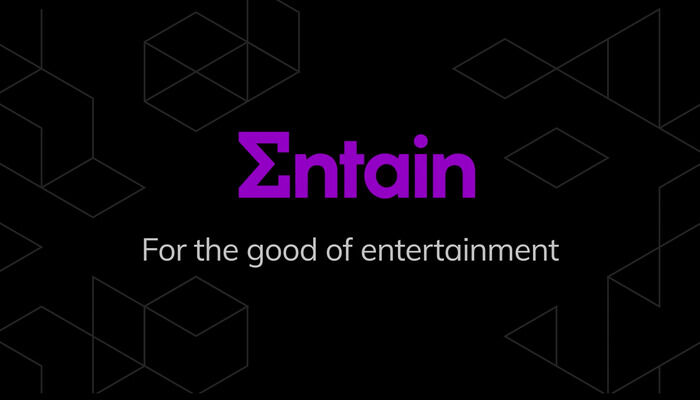 ​
GVC Holdings, a gaming operator that owns PartyPoker, is starting a new era as "Entain Plc". The company's shareholders endorsed the new name and rebranding strategy.
CEO of the company Shay Segev stated that sustainable development strategy will be the ongoing focus of Entain Plc in conducting global gambling.
Going forward, the holding plans to double its market share in the USA through joint operations of BetMGM with MGM Resorts International. As part of their new development towards gambling, Entain also announced the launch of sports betting and gambling operations in Colombia.
Read also: PartyPoker intends to completely exit gray markets by 2023
The Entain leaders made it their mission to achieve 99% of net gaming revenue from nationally regulated markets by late 2020, and then bring this index to 100% by late 2023.
Segev said that they would attract top experts and help the team to achieve the most optimal local partnerships in core markets. He also added the following:
«We are firmly on track to take further leadership in the U.S. market, as well as in many other newly regulated markets that are now opening around the world».

In addition, Entain will provide support to all subsidiaries and operating groups through their new "Advanced Responsibility & Care" program. The company intends to strengthen protection of players with the help of additional checking and enhanced monitoring.
The company's rebranding started with the new website launched – EntainGroup.com. All the social media assets related to GVC were transferred to Entain domains.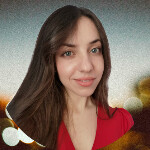 I've been working in the Cardmates team since 2018. Started playing poker the same way most people usually do – socially, with friends and fellow students. I adored those exciting poker nights but never thought my life would be connected with this game, even tangentially.