PartyPoker to ban "strategic material" starting from February 1st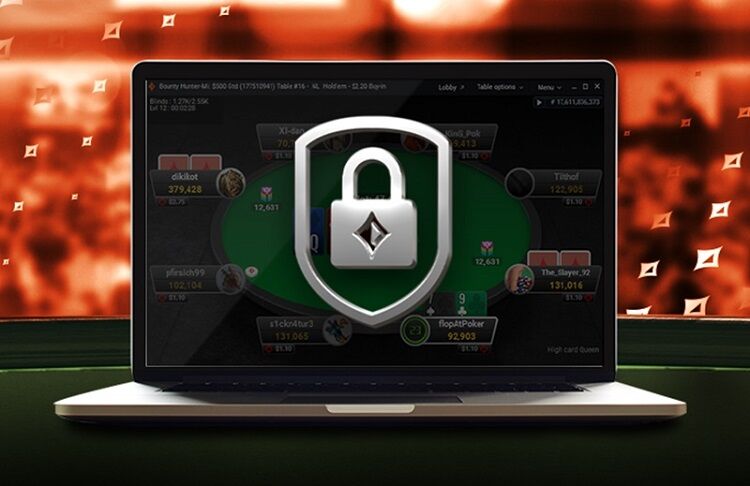 ​
PartyPoker is renowned for doing its best to improve poker ecology by prohibiting the use of auxiliary software, which, in turn, attracts recreational players.
It became known that PartyPoker representatives had decided to tighten even further that restriction. Starting February 1st, PartyPoker will begin to ban any "strategic material" (used while playing in the room) that can potentially help players win hands.
PartyPoker has already sent emails to its players containing notification of the prohibition on such materials. In the email, PartyPoker did not explain what "strategic material" is, but you can find a clear wording of this term on the official website of the room:
«Strategic Material is any form of external material that can be referenced whilst playing which provides guidance, instructions or recommendations. A player would not be able to replicate this level of gameplay without the material in front of them».
PartyPoker representatives stressed that such materials include any of poker charts or information that is not available in the "MyGame" and "MyGame Whiz" sections. That is, effective February 1st, any poker software will be banned at PartyPoker, except for PartyCaption. If the security service of the poker room detects violations, they can block your account and seize your funds. It is even prohibited to create shortcuts of this software on your desktop.
The problem in using "MyGame" and "MyGame Whiz" is that they provide only basic stats. In addition, these sections cannot be open during a game session.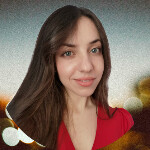 I've been working in the Cardmates team since 2018. Started playing poker the same way most people usually do – socially, with friends and fellow students. I adored those exciting poker nights but never thought my life would be connected with this game, even tangentially.