Passion poker and statistics !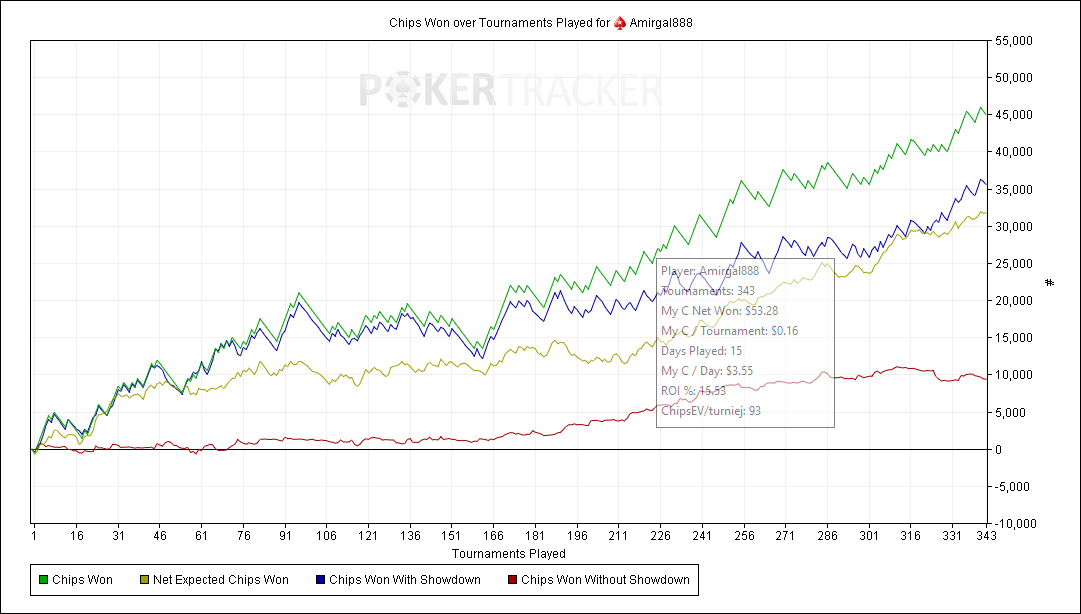 Omsk is not just a city of a million, more than 100 years ago there was all foreign intervention led by General Kolchak.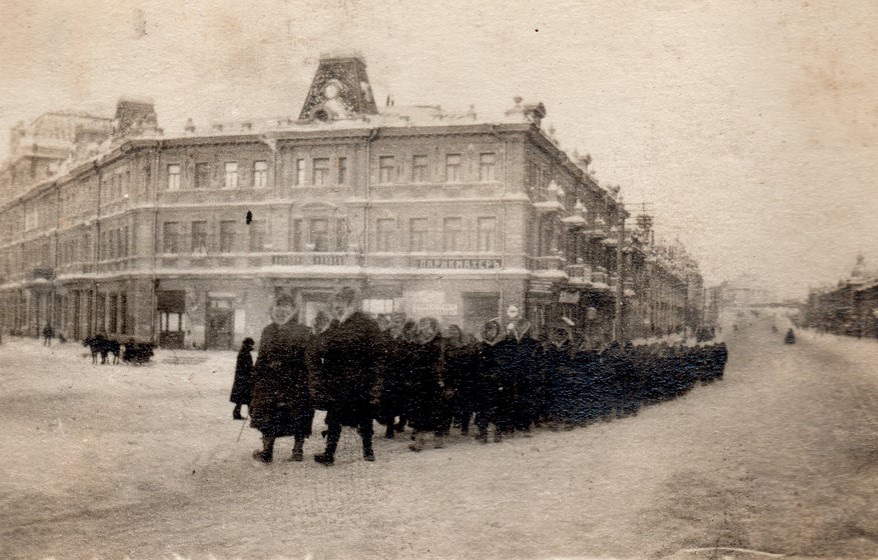 In the period from June 1918 to November 1919, the city was the residence of the Supreme Ruler of Russia, Admiral Alexander Vasilyevich Kolchak (1874-1920), declared Omsk the capital of white Russia. With his coming to power, Kolchak established an Extraordinary Meeting and a Government Senate.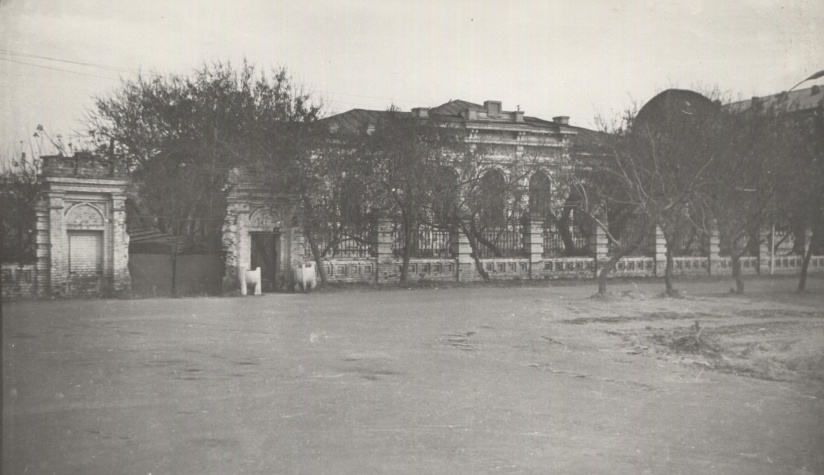 Аbout poker, I continue to roll the limit of $ 1 spin-and-go. Several interesting hands for your attention comrades. As unpredictable, but nevertheless we continue to go to the meeting to success without losing enthusiasm. It remains to add that according to the law of life, only walking will master the road.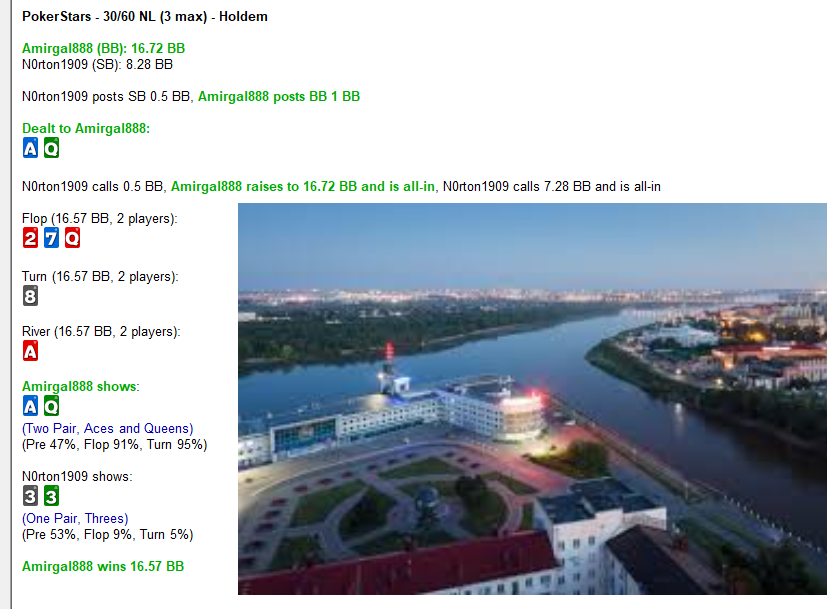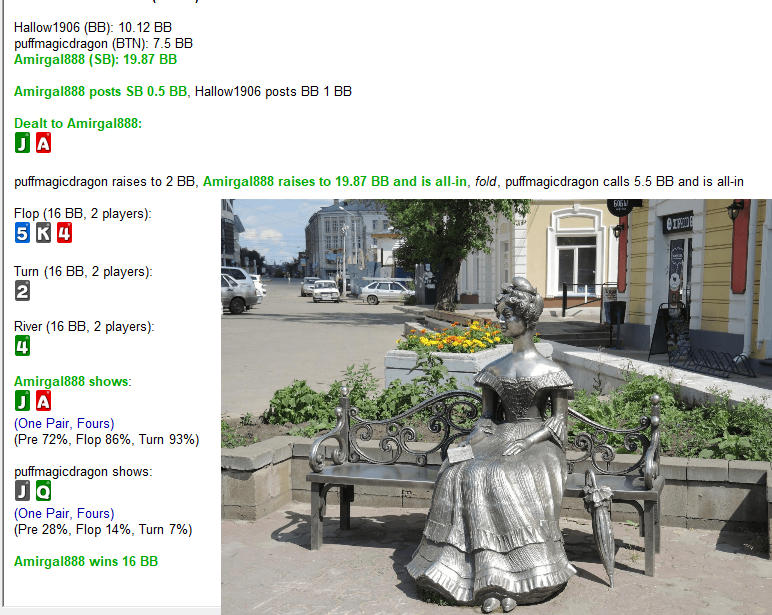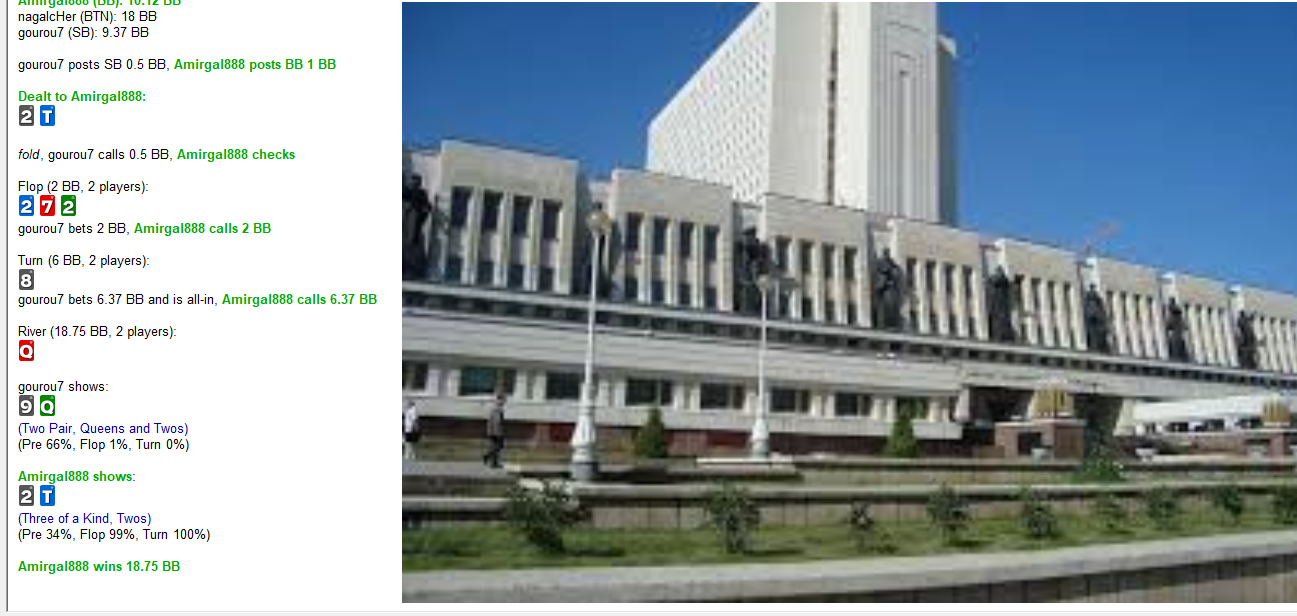 Here is our city, Omsk, interesting and beautiful, despite the big drawbacks. I will not be verbose today, I went on to ride during the break, I decided to write for you comrades that everything is fine and fine with me, it is a pity that I have not yet reached a four-digit amount, but soon we will we will definitely succeed.
statistics
Аll success, kindness and peace. Thank you comrades for your attention !!!

Overall rating of this post: