Pat Lyons: from blacklist to a WSOP bracelet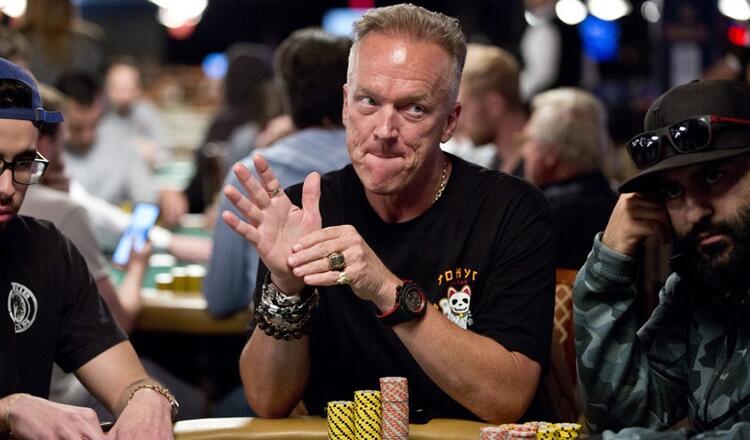 ​
An American poker professional and a regular visitor to casinos, Pat Lyons, has recorded more than 100 cashes in various live events in America (including 12 WSOP events) and earned exceeding $1.5 million over the past 16 years. But, he has become famous in the poker community not only for these achievements...
In 2016, during the World Series of Poker, Lyons had an argument with a Rio staff member about how many bottles of water a Total Rewards Seven Star player (the highest VIP status at Caesars Entertainment casino) could get. This escalated into a full-scale dispute. Due to excruciating pain caused by sciatica and long-term use of medication, the poker player lost control of the situation, and as a result, he was banned from visiting the casino. It also meant that he wasn't eligible to take part in the WSOP series. That incident happened the day before the WSOP Main Event, and Pat has always dreamed of winning it.
Despite the poker player soon showed the best results in his career, participating in other series (in August 2016, Lyons won the annual Arizona State Poker Championship and received $241 700, and about a week later, he became a WPT Main Event champ, having added another cool $615 300 to his poker earnings), he couldn't stop thinking about a gold bracelet.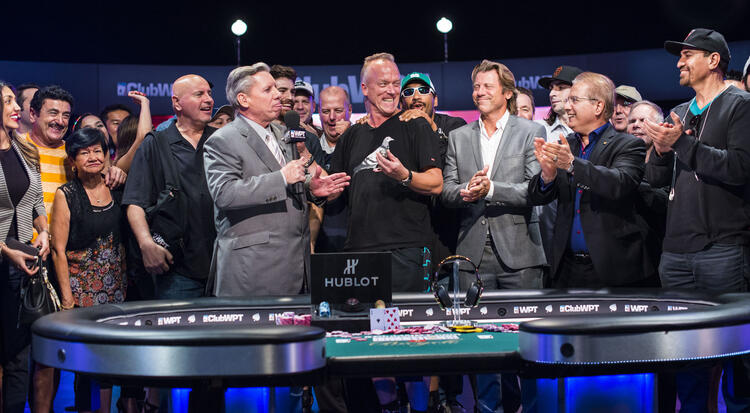 ​
At first, Pat «attacked» the WSOP management on social media, complaining that he hadn't been given the respect he deserved. But over time, he calmed down and started to look for other ways. The guy revisited his actions, began physical therapy for his back, and regularly sent letters to the WSOP and Rio management, trying to apologize and explain his behavior. Lyons' requests were repeatedly denied. However, with the help of perseverance and some friends, Pat managed to take his name off the «blacklist».
In 2019, Pat Lyons returned to the WSOP tables after a three-year ban. Back then, he showed his best performance, recording 8 cashes, but 25th place turned out to be the deepest run along the road to a bracelet.
Read also: Welcome Bonus GGPoker: get $100 in free tickets to WSOP Online
Following this triumph, Lyons had huge plans for the WSOP 2020, but the coronavirus pandemic become a bar to all his intentions...
The problem was that Pat had never played poker online, which is where all poker action has moved to since the spring of 2020. Unwilling to lose profit, he began to study online poker game features, playing in the PokerBros app. He almost didn't take days off, and according to the player, it was not about money, because it was a challenge for him. He played cheap games online (and even free ones), but treated them like bracelet events.
Playing poker non-stop for 2.5 months helped the offline regular to significantly improve his online game skills, which eventually led him to the victory.
Pat Lyons defeated a field of 1 382 players, who took part in the WSOP Online Event # 17 (No-Limit Hold'em tourney worth $777), and became a World Series of Poker 2020 champ, winning a coveted gold bracelet.
According to Lyons, he is super happy to win this trophy. It's cool because the guy who didn't play online started to train and overcame a big number of players. This victory is hard-earned, but it was completely unexpected.
The happy owner of the WSOP bracelet is not going to stop there. He sincerely believes that «something big is about to happen to him».
The player also said that he planned to write an autobiographical book about his path from being banned to winning a gold bracelet. Pat believes that he can turn this story into a great film.
You can also compete for a WSOP bracelet at GGPoker.
You gave this material a grade 5 from 5: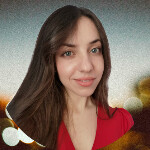 I've been working in the Cardmates team since 2018. Started playing poker the same way most people usually do – socially, with friends and fellow students. I adored those exciting poker nights but never thought my life would be connected with this game, even tangentially.