Patrick Leonard: «I'm 95% sure a huge financial crash is coming which will decimate online poker»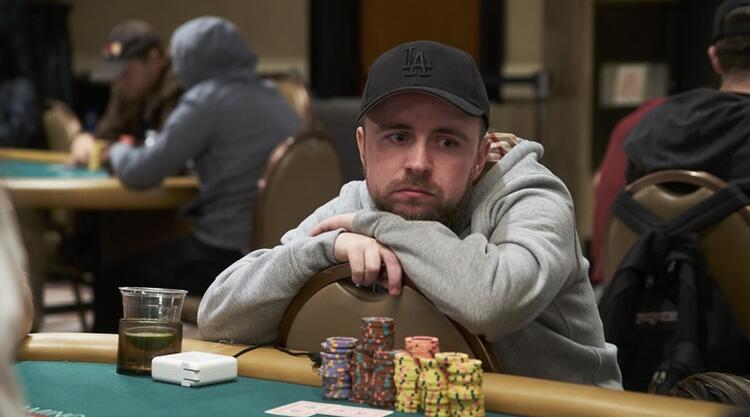 ​
Patrick Leonard is not only a well-known poker professional, coach, author and PartyPoker partner. He can also be called the poker ambassador as a whole, because the player has been always concerned about the poker ecosystem and the development of online poker, while seeing the situation on either side – both a player and a poker room. Therefore, Patrick felt it his duty to speak out on the situation related to online poker, as he believes that current trends lead to the fact that the industry will face collapse soon. Therefore, Leonard wrote a detailed post on Twitter: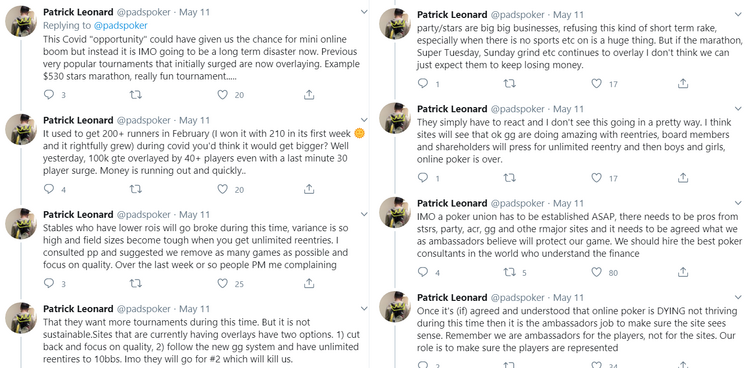 ​
Patrick Leonard is confident that it's necessary to establish a poker union to protect the game and calls for everyone in the poker community not to allow online poker to be completely destroyed: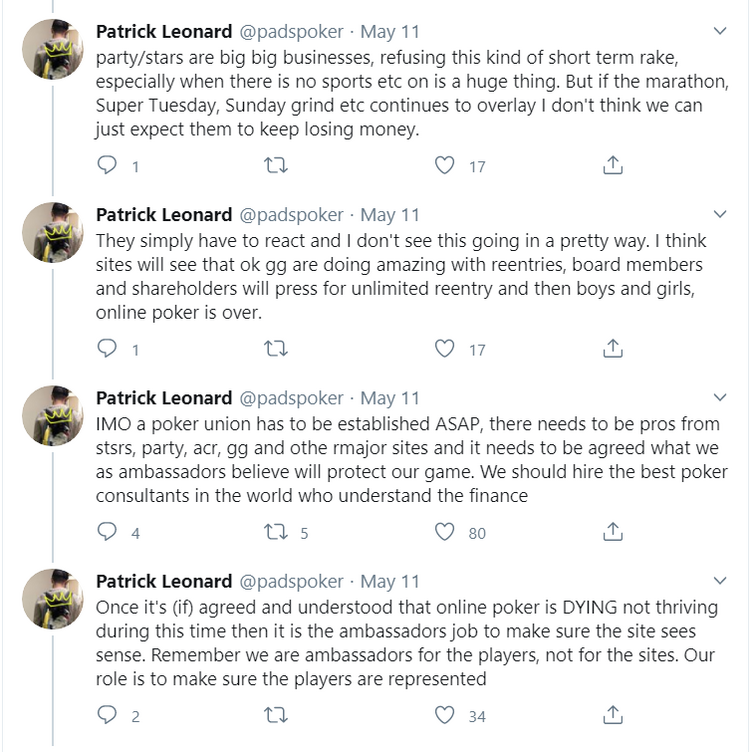 First of all, Patrick urged such poker streamers and content promoters as Lex Veldhuis, Jamie Staples, Fintan Hand, Ben Spragg, Joe Ingram, Bencb, Jeff Gross, Doug Polk to team up to prevent online poker from ruin.
Patrick's post caused a huge resonance in the poker community. There were lots of responses from both those who supported the player's idea, and those who expressed disagreement. Neither did poker rooms stand aside.
Read also: Patrick Leonard proposed a new poker format
Rob Yong's reaction
Obviously, Rob Yong was first to react to Leonard's post. He also addressed to other rooms on behalf of PartyPoker: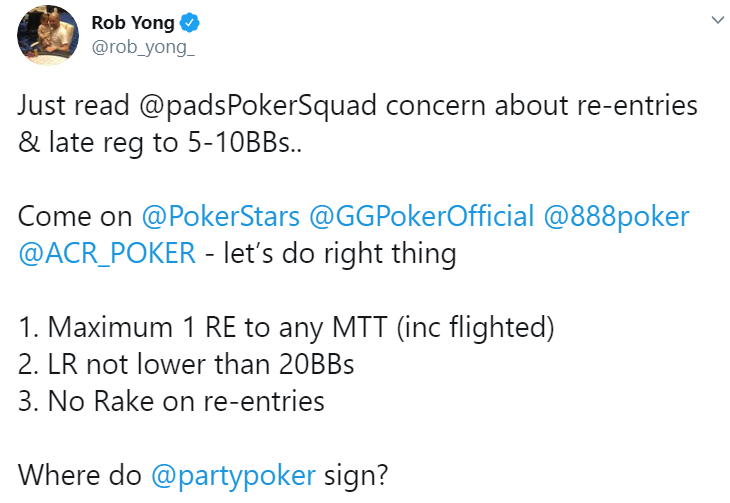 ​
GGPoker response
GGPoker also responded to Patrick Leonard's tweet: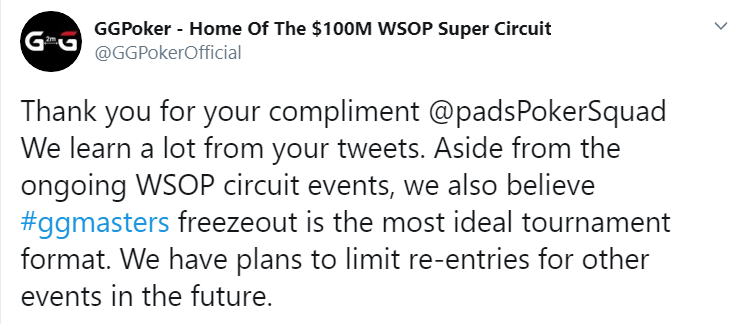 ​
The conclusions have been reached, though in words only thus far, and one can never guess what's going to happen next...
Do you think Patrick is right? Is online poker dying despite a spike in activity at the beginning of quarantine? What should poker rooms do in order not to lose regular players and attract new users?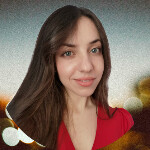 I've been working in the Cardmates team since 2018. Started playing poker the same way most people usually do – socially, with friends and fellow students. I adored those exciting poker nights but never thought my life would be connected with this game, even tangentially.