Patrick Leonard played freeroll and $530 tournament at the same time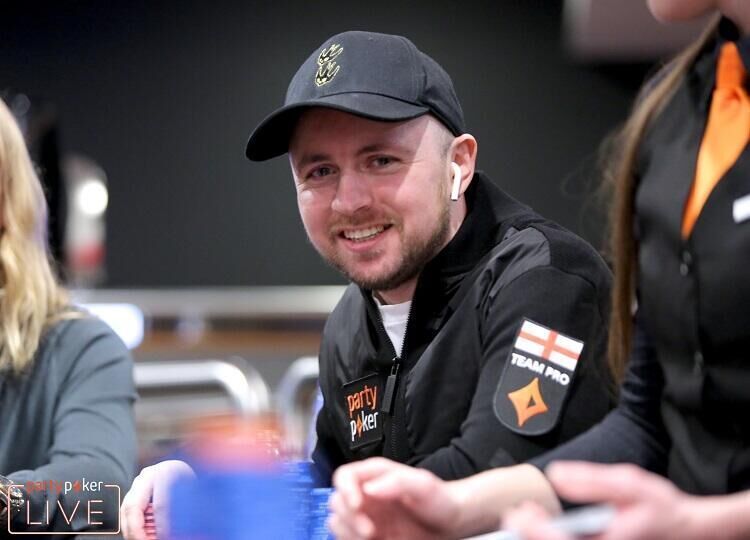 ​
By watching the high rollers, it is hard to imagine that once they all started their acquaintance with poker with free tournaments. For example, Patrick Leonard is PartyPoker Ambassador who was last seen playing free tournaments at the beginning of his career.
Some days ago, Leonard decided to conduct an experiment and played freeroll with $530 tournament at the same time. PartyPoker Ambassador played in the following events:
The Tuesday 500 with $530 buy-in and $100 000 guarantee
WPT 500 freeroll in which the tournament tickets were raffled
It would be funny if Patrick Leonard won the freeroll but lost $530 tournament. Nevertheless, he managed to reach ITM zone both in the freeroll and in expensive tournament. In $530 event, Leonard took the 14th place and earned $1 645. In the free tournament, the experienced player took only 629th place and enriched with 21 cents.
Read also: Patrick Leonard raffled his WPT Rising Star win in a freeroll
Leonard was a chip leader in the freeroll for a long time, and after his leaving the game, he posted a picture on Twitter with a sad smile. In the comments, one of his subscribers decided to joke and wrote the following:

Have there been cases in your life when you played in the low-cost tournaments with world-famous players? If yes, write your stories in the comments.