Patrik Antonius: «Turn tough situation into a positive opportunity»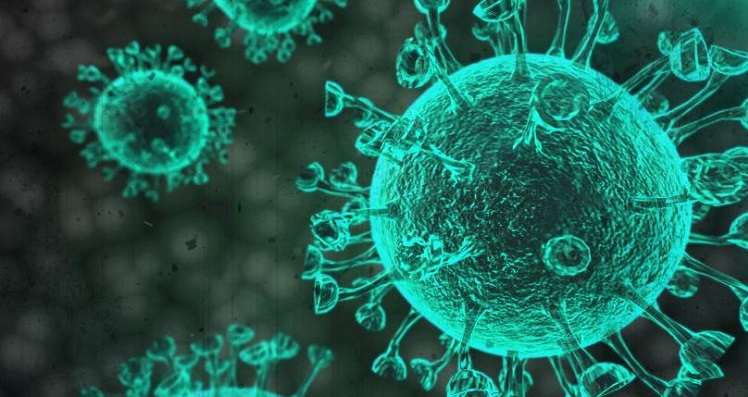 ​
Newsfeed is filled with reports on people affected by Covid-19. Humankind is going through difficult times: many countries are under the quarantine and most people are on self-isolation at home.
In such a situation, it is difficult to stay optimistic and not to succumb to panic. Fortunately, there are poker players who give advice on how to get some quality time during the self-isolation.
Advice from Patrik Antonius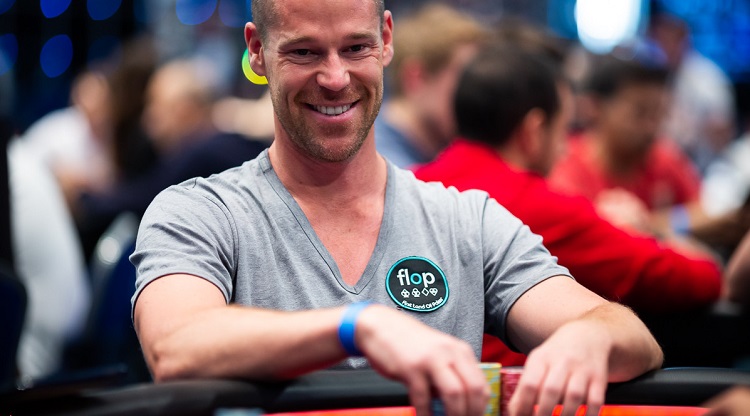 ​
Due to the fact that almost all live poker series have been canceled, and it's impossible to play cash games since casinos are also closed owing to the coronavirus epidemic, Patrik Antonius is staying at home these days.
Read also: Doyle Brunson: «The Corona can't touch me, but I don't want to infect my wife»
Patrik has joined the thousands of poker players who are on self-isolation during the epidemic. The Finnish player shared tips on how to make good use of the quarantine time.
Antonius posted a video on his Instagram page, suggesting checking the Wim Hof ​​method. This is what he also recommended to do:
«I'm doing training every day, doing yoga, doing meditation. For me, it has been easy to adjust to this situation, and people have lots of opportunities to improve their lives. We now don't have any excuse of not having time to do it.


Look into the Win Hof method; he is very good at explaining certain breathing exercises. He combines them with some cold treatment. I also recommend applying cold treatment like cold showers every day».

According to Patrik, he makes his body stronger through trainings, yoga, cold shower and meditation. The guy offers everyone to start doing the last two points right today.
Patrik supports Hof's ideas and encourages people to try practicing breathing exercises. Wim Hof ​​believes that ice baths strengthen the immunity system, so does Patrik.
​
The poker player stands for control over mind through the meditation, and particularly, through Wim Hof's system of breathing exercises. Antonius also added that meditation keeps him on his toes.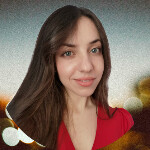 I've been working in the Cardmates team since 2018. Started playing poker the same way most people usually do – socially, with friends and fellow students. I adored those exciting poker nights but never thought my life would be connected with this game, even tangentially.