Paul Phua lost $200 000 in a hand with terrible bad beat
​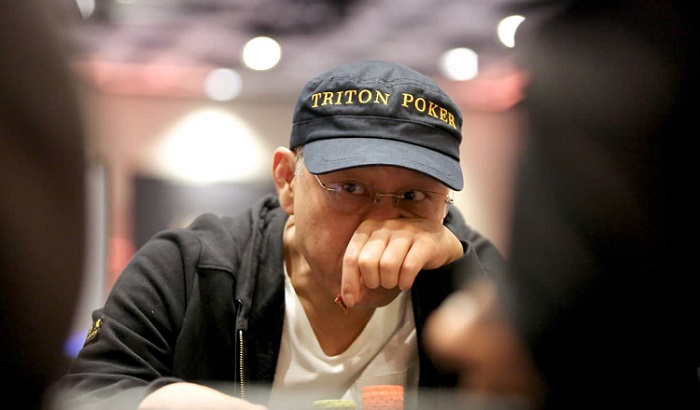 In the cash game which was held in the Bahamas, many poker players highlighted the hand which they called the worst bad beat in poker history. Paul Phua's opponent hit two straight flushes and it's difficult to believe in such situations if they are not recorded on camera.
In this case, there is video evidence, but the situation was filmed on Jean-Robert Bellande's phone, rather than on professional camera:
In case you missed it, this happened at our table early this morning: pic.twitter.com/9xuZr9YxdW

— Jean-Robert Bellande (@BrokeLivingJRB) November 20, 2019
How the game went on
The flop was Q-9-9. Paul Phua went all-in with Q-9 and his opponent called his bet with 10-J. The players agreed to see two turns and two rivers and split the pot.
Read also: The Big Blind: original poker show featuring celebrities
Opening of the second board played an important role in this hand. Paul's opponent got two outs and hit a straight flush twice. It allowed him to take the entire bank.
Any other person in Phua's place would be upset, but not him. After losing $200 000, Paul just smiled and started to discuss this crazy hand.