Bill Perkins and Landon Tice played first heads-up match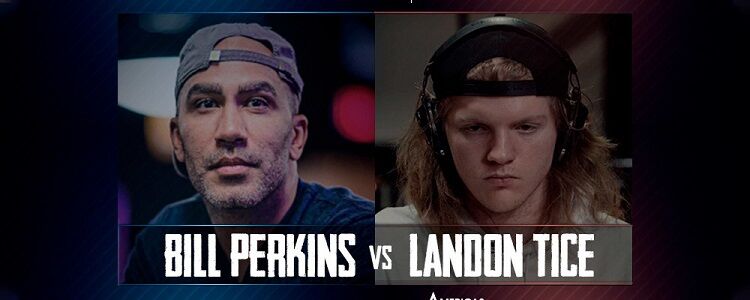 Bill Perkins and Landon Tice have played their first heads-up battle. Let us recall that the poker players agreed to the following conditions:
Limit: $200/$400
Buy-in: 100 BB
Number of hands: 20 000
Handicap: Perkins has a handicap of 9BB/100 or $720 000 per match
Play runs on 2 tables at Americas Cardroom
Who is Landon Tice? An ambitious reg who has recently started his poker career, but has already managed to achieve great success. In 2020, Landon won his first offline poker tournament: 1st place in the MSPT Venetian ME brought him $202 000.
First Match of the Challenge
The first match lasted more than two and a half hours. The guys changed the lead with poker chips moving from one player to the other.
At 600 hands played, Landon had an $86 000 lead, but he lost almost all the lead after calling AK on a 6-2-6-2-9 board. Bill Perkins hit quad nines, so Tice lost a lot of chips.
Read also: Bilzerian beats Perkins on "Poker After Dark" show
Overall, the session lasted 624 hands, and Landon ended it up with an $18 000 profit. But, as you know, Perkins played with a handicap, so Tice has to pay Bill about $23 000.
It is worth noting that Tice was being dealt superb cards the entire match long, which helped him hit all sorts of strong combinations: four of a kind, straight flush, straight and others.
The confrontation does not end there. The second match kicks off on June 4 at 01:00 GMT. Perkins and Tice will again spend about two hours playing poker. Do you have a favourite in this duel?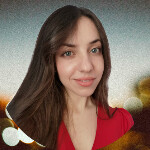 I've been working in the Cardmates team since 2018. Started playing poker the same way most people usually do – socially, with friends and fellow students. I adored those exciting poker nights but never thought my life would be connected with this game, even tangentially.