Phil Galfond lost first session to ActionFreak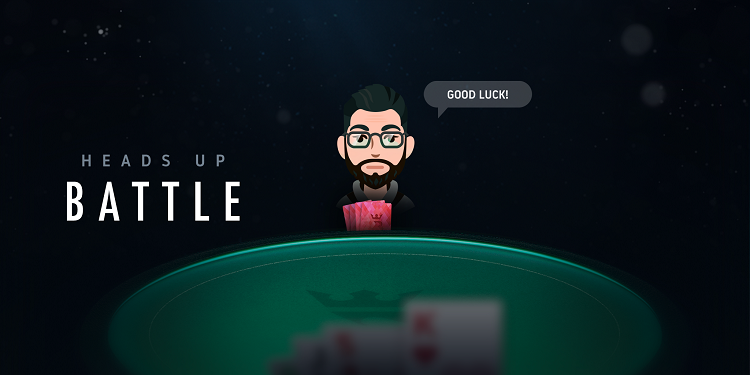 ​
Following the triumph over VeniVidi, Phil Galfond started a heads-up battle against Bill Perkins. The RIO Poker owner and Bill have only played two sessions, as it is difficult for the millionaire to find time to play poker.
Given the fact, Phil decided to simultaneously start playing another poker match against ActionFreak. According to the plan, the poker players will play 15 000 PLO hands at the limit of €150 / €300. The battle takes place at Run It Once Poker.
Results of the first session
Galfond and ActionFreak agreed on the same side bet equal to €150 000. The winner will receive this amount in case of his triumph.
Read also: Galfond Challenge: Perkins played the first day profitably
Yesterday, the guys played the first session of their battle. In the beginning, Galfond was ahead of his opponent by €20 000, but following the first all-in, ActionFreak won a large pot of €60 000.
The rest of the session Phil was forced to win his money back, and, eventually, he managed to significantly reduce the gap. According to the results, ActionFreak finished this match profitably: +$11 162.
This is how the first game session ended. We hope that ActionFreak will please us with his playing with Galfond more often than Perkins does.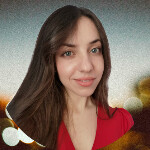 I've been working in the Cardmates team since 2018. Started playing poker the same way most people usually do – socially, with friends and fellow students. I adored those exciting poker nights but never thought my life would be connected with this game, even tangentially.