Phil Galfond took a break in the Galfond Challenge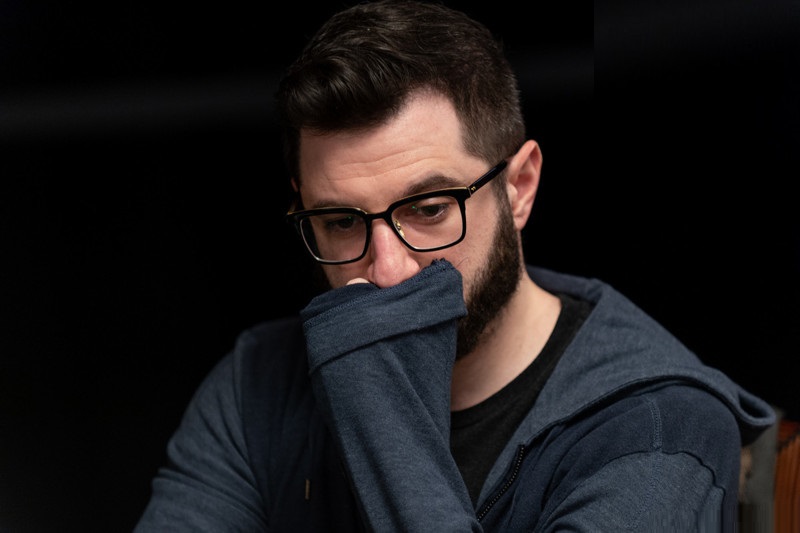 ​
Phil Galfond took some time out from the Galfond Challenge, at least until March 1. This decision was taken after the poker player faced downstreak, which made him go on tilt.
In 15 game sessions against Venividi1993, Galfond lost a total of €900 240 ($980 000) within 9 927 hands played. The eminent high roller only played two days profitably, and one day was breakeven. Phil ended all other sessions with a minus sign and a headache.
Galfond commented on such a decision by writing a frank post, which he posted on his Twitter page:
Unfortunately, my downswing in the first #GalfondChallenge has very much continued.

I'm taking a step back to do some thinking. Here's an update, along with some more of my thoughts: pic.twitter.com/jIcN4Bc1Jz

— Phil Galfond (@PhilGalfond) February 11, 2020
Poker players supported Phil and loyally accepted his decision concerning the break. So far, the Galfond Challenge has been paused, and the details on continuing this poker battle will be known only in the early spring.
Read also: Dan Cates: «What happened to our arbitration of your challenge?»
It's interesting that on February 8, the famous poker blogger and podcaster Joe Ingram jokingly published the following post:
How crazy would it be if Phil took a break from the challenge for the next 10 years and told Veni every so often he would get around to continuing it?

— Joey Ingram (PODCAST RETURNS TOMORROW) (@Joeingram1) February 8, 2020
With this post, the guy played a joke on Tom Dwan, who hasn't yet finished the famous Durrr Challenge (with Dan Cates) that began in far 2009. Cates couldn't get past Ingram's post:
«It seems impossible because Phil Galfond knows what honor entails», commented Jungleman.
Well, let's hope that Cates is right, and Joe Ingram's words won't beсome a prophecy, and that very soon Phil will continue his Galfond Challenge with renewed vigour.