Phil Galfond won the first Galfond Challenge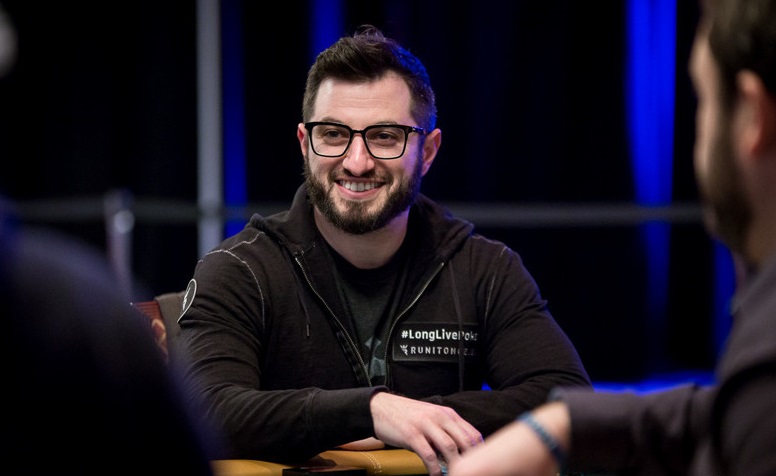 ​
The first Galfond Challenge in which Phil fought against VeniVidi1993 included 39 sessions, and the initiator of challenge became the triumpher. Almost all the way, he went into the red and reached the mark of - €900 240. However, Phil managed to win the competition with a minimum margin of + €1 672.
The final session of Galfond against VeniVidi1993 took place last night. As part of it, the guys played 699 hands. The decisive hand is provided below:
VeniVidi1993 folded his cards, but after the session, Galfond said that his opponent had a lower full house.
Read also: Phil Galfond demonstrated the work of new Vision GTO trainer
Thus, Galfond's play turned out to be profitable and he became the winner in Galfond Challenge against VeniVidi1993. In addition to the winning of €1 672, he will also get €100 000 from VeniVidi1993 according to the results of side bet.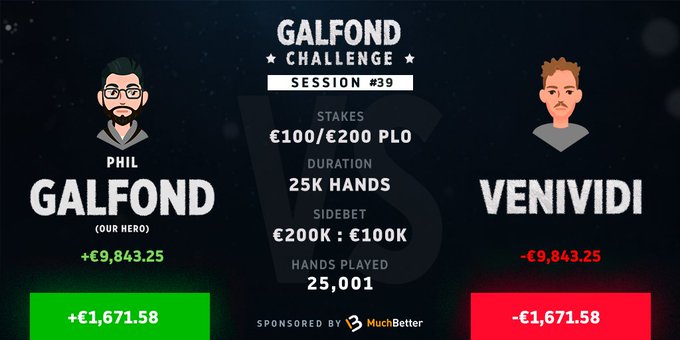 ​
After the victory, Galfond wrote the several grateful posts on Twitter. Here are some of them:
Over the past 15 years, I've played poker in a number of high-pressure situations. Nothing came close to feeling as intense as today did.

I'm overwhelmed, exhausted, and most of all, grateful.

There are so many people to thank that I don't know where to begin.

— Phil Galfond (@PhilGalfond) April 12, 2020
Thank you so much to the @RunItOncePoker team. ❤️

The poker community has no idea how hard you already worked and how much harder I made your lives with this challenge. I'm sorry! I hope everyone can get a little bit of rest before the next one starts!

— Phil Galfond (@PhilGalfond) April 12, 2020
And last but not least, thanks @Farah_Galfond for taking such good care of our little 👶🏻 while I focused way too hard on this, for trusting me when I said I think I should keep playing when few others did, & for so many more things I'll just tell you about with my voice 😘

— Phil Galfond (@PhilGalfond) April 12, 2020
Galfond also announced that the next сhallenge is scheduled for this week. Soon we will be able to watch the battle between Galfond and his another opponent.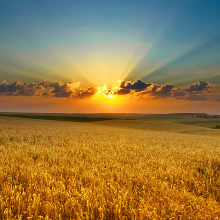 Cardmates journalist, news editor and translator since 2016. Specialization: poker news and review of events.