Phil Hellmuth and Antonio Esfandiari will fight in a heads-up of PokerGo new show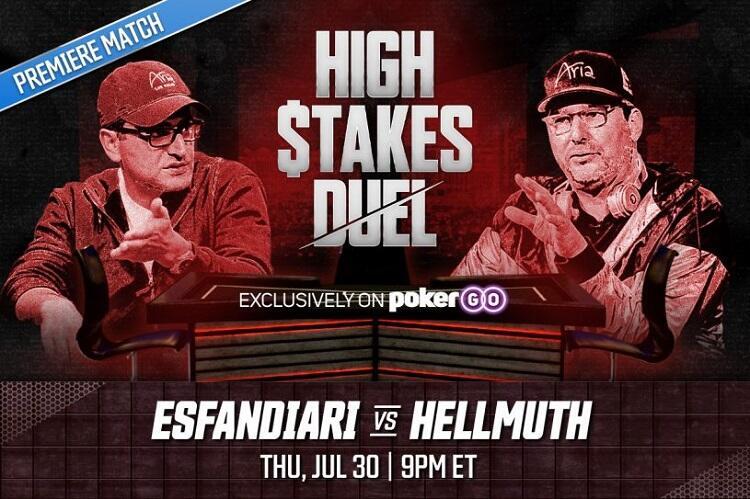 ​
On 30 July, a new poker show called "High Stakes Duel" will appear on the screens. This TV show will probably please those who are quarantined at home, because due to the lack of live series and broadcasts, we can observe only the repeats of poker events.
Heads-up between Antonio Esfandiari and Phil Hellmuth will become the first battle in "High Stakes Duel". The action will take place in a special studio at Aria.
The show format is quite a unique and it has great prospects for surviving in an increasingly competitive world of the poker shows. "High Stakes Duel" has all chances to occupy a unique place among poker TV programs.
The entry fee to the game is $50 000. This amount doubles with every new round and theoretically, if it reaches the 8th level, the prize pool will reach the mark of $8 800 000. If one of the players loses, he will be able to take part again with three matches in a row, but the bets will also be doubled.
Read also: Negreanu knocked out Hellmuth with 16% equity at WSOP Online
Phil Hellmuth has a combative mood, but he doesn't consider his opponent to be a simple rival.
In turn, Esfandiari recalled that he challenged Phil to play heads-up for several years. According to this challenge, the loser will get Tasered. Now they will compete as part of a new TV project.
On Friday, the premiere of given show will take place, but there are still many heads-ups to be held between different poker stars. The battle between Hellmuth and Esfandiari is a debut one as part of this show, and it is also very promising.
​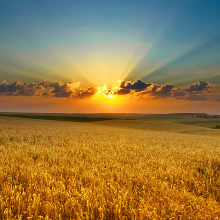 Cardmates journalist, news editor and translator since 2016. Specialization: poker news and review of events.